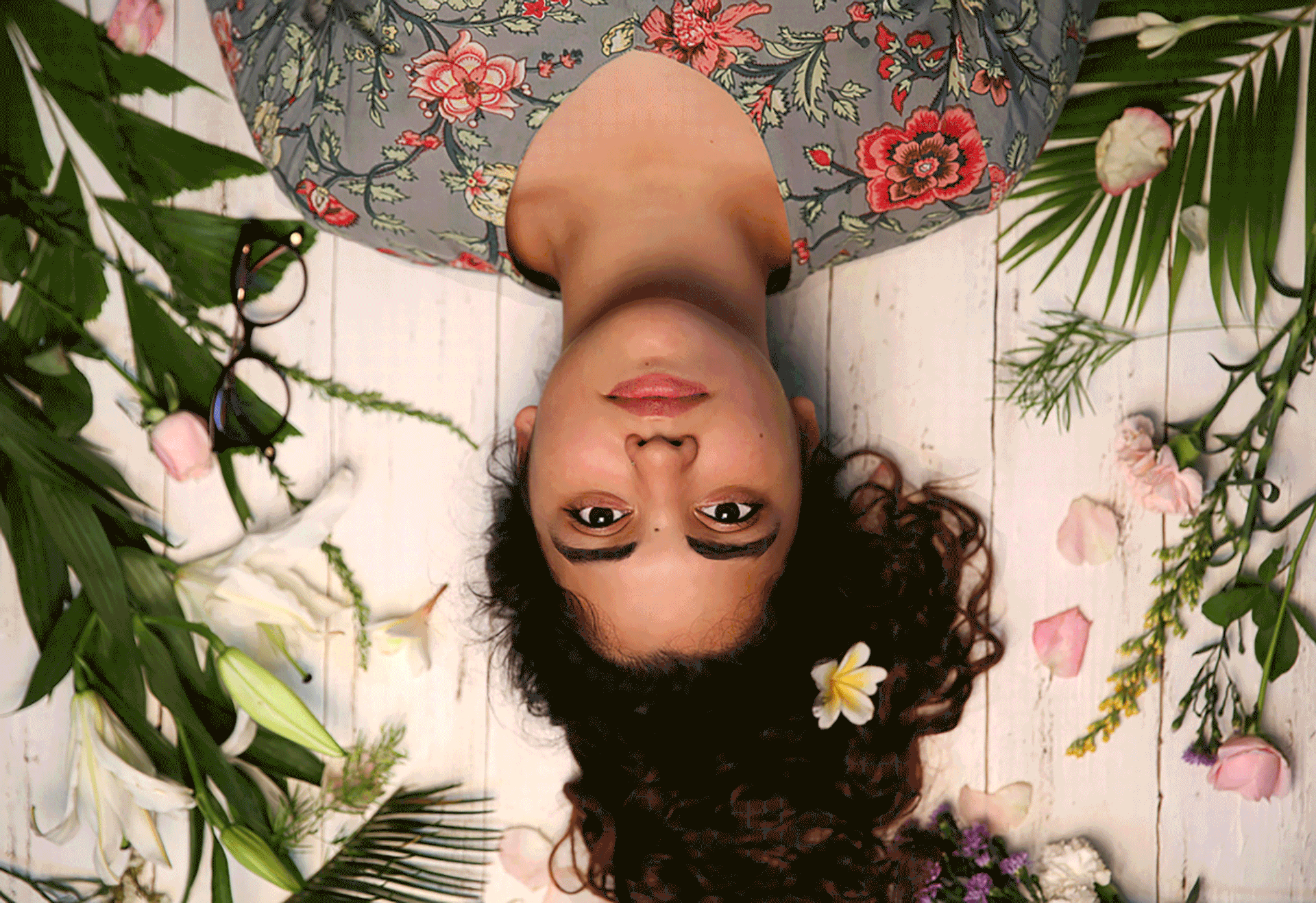 The theme I chose for this year's 36 Days of Type was Medicinal and Botanical plants. This was inspired not only by my personal love for nature, natural forms and colours but also a dedication to the beautiful natural world that gives us so much more than we know. 
I realised I was unaware about so many wonderful plant species as I researched for this project. Each letter is a labour of love, and contains forms of four medicinal plants/trees/flowers/herbs each. I was able to do only the 26 letters, but will definitely work on the numbers soon. I hope you are able to experience, live and breathe this project as I did.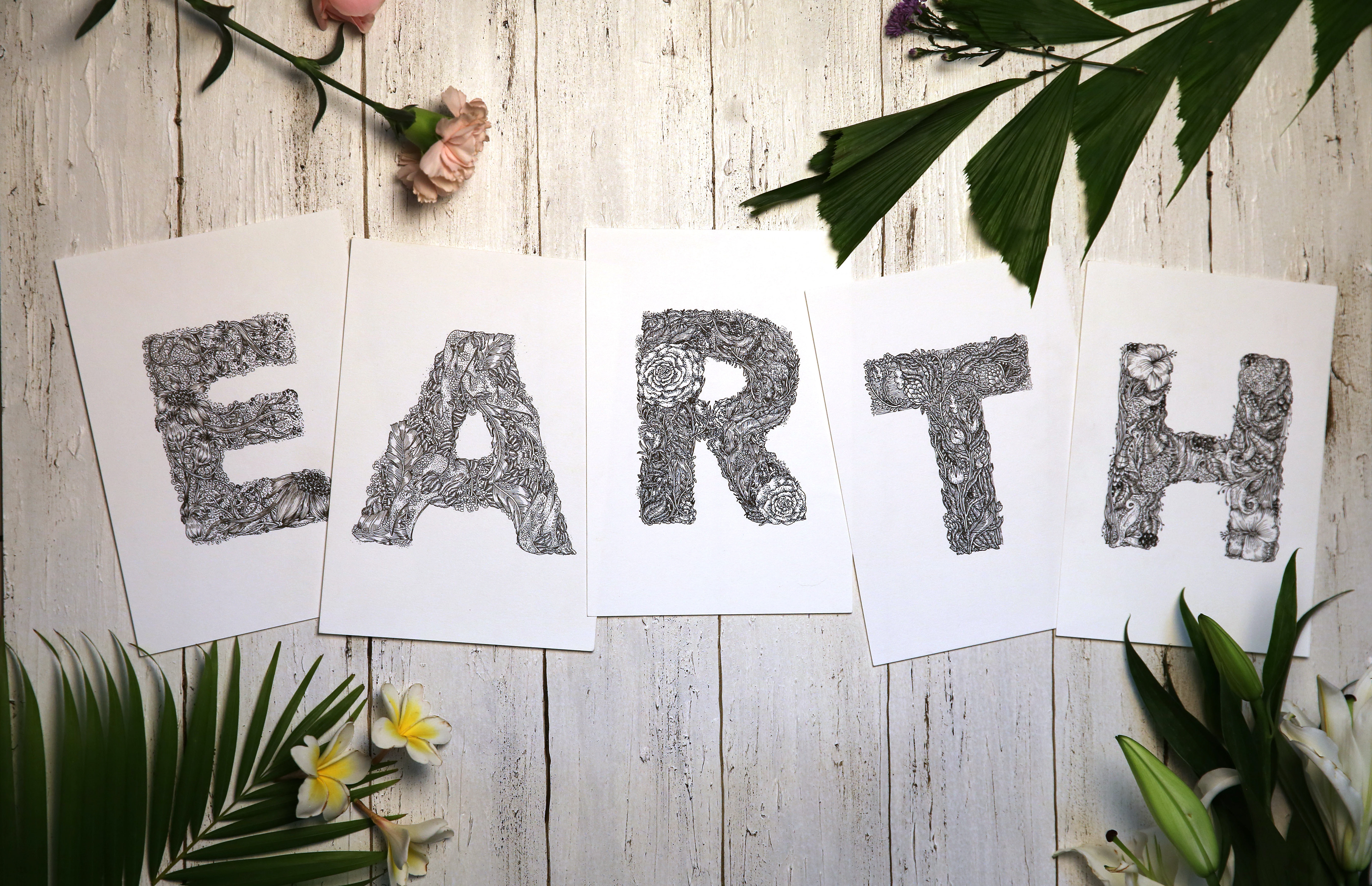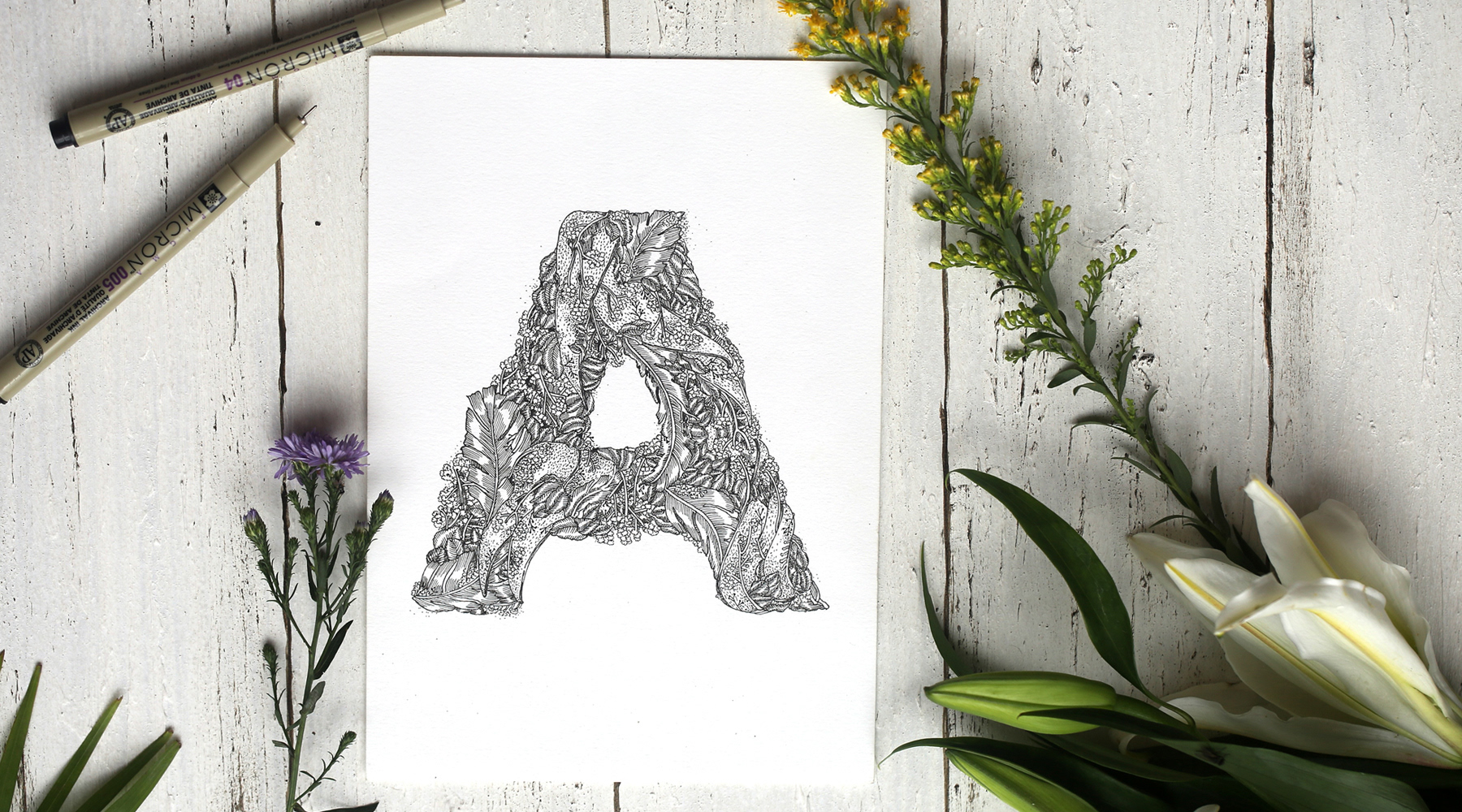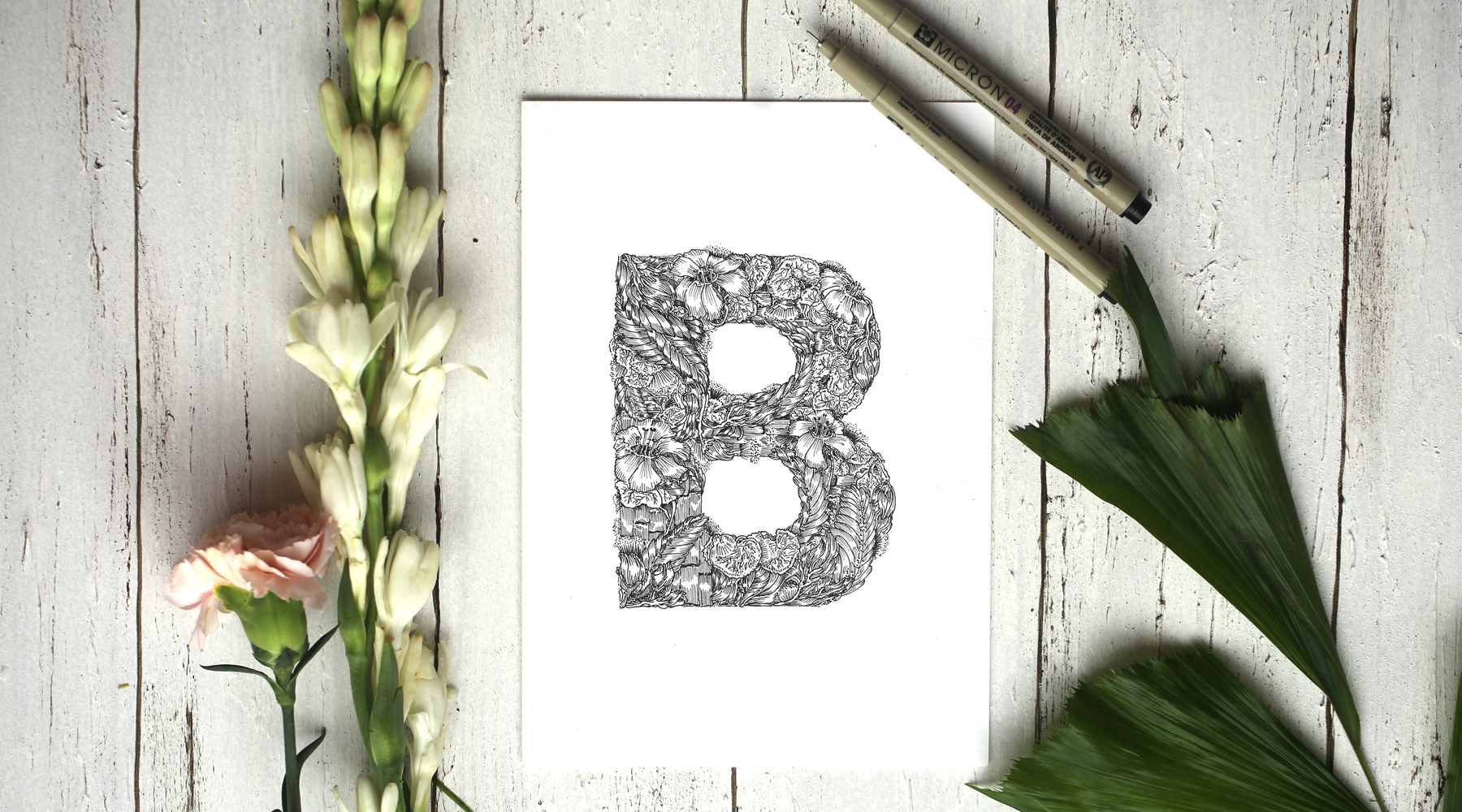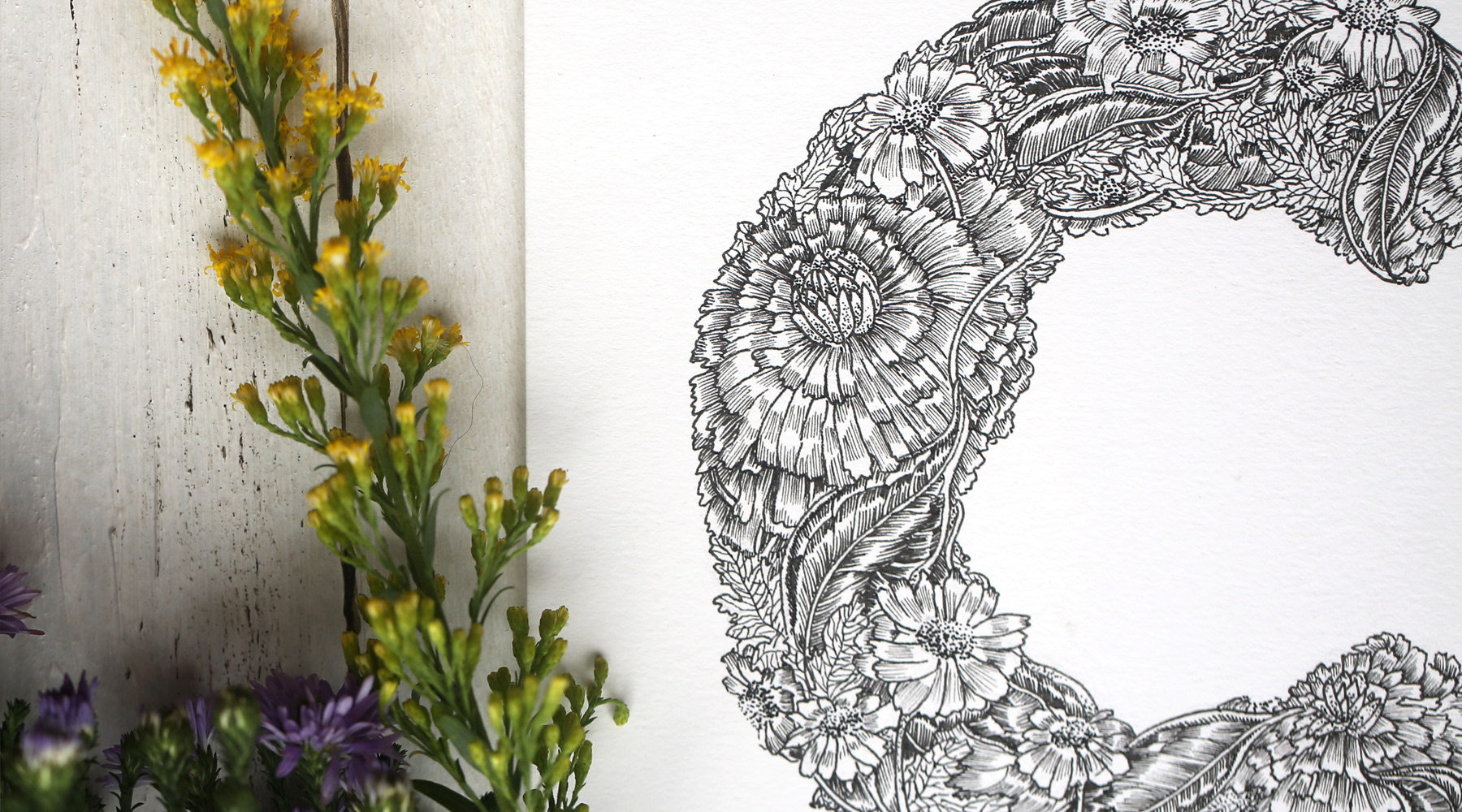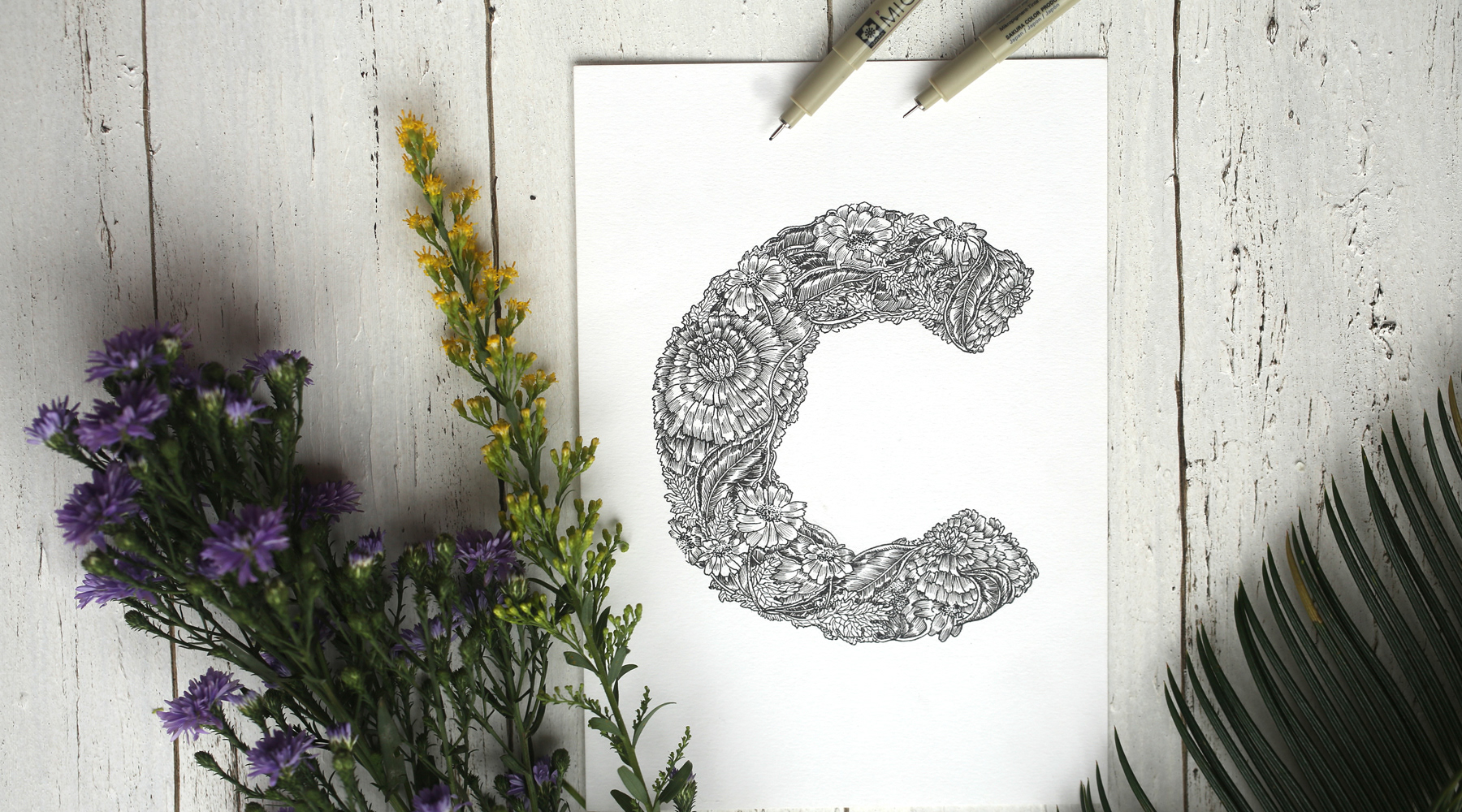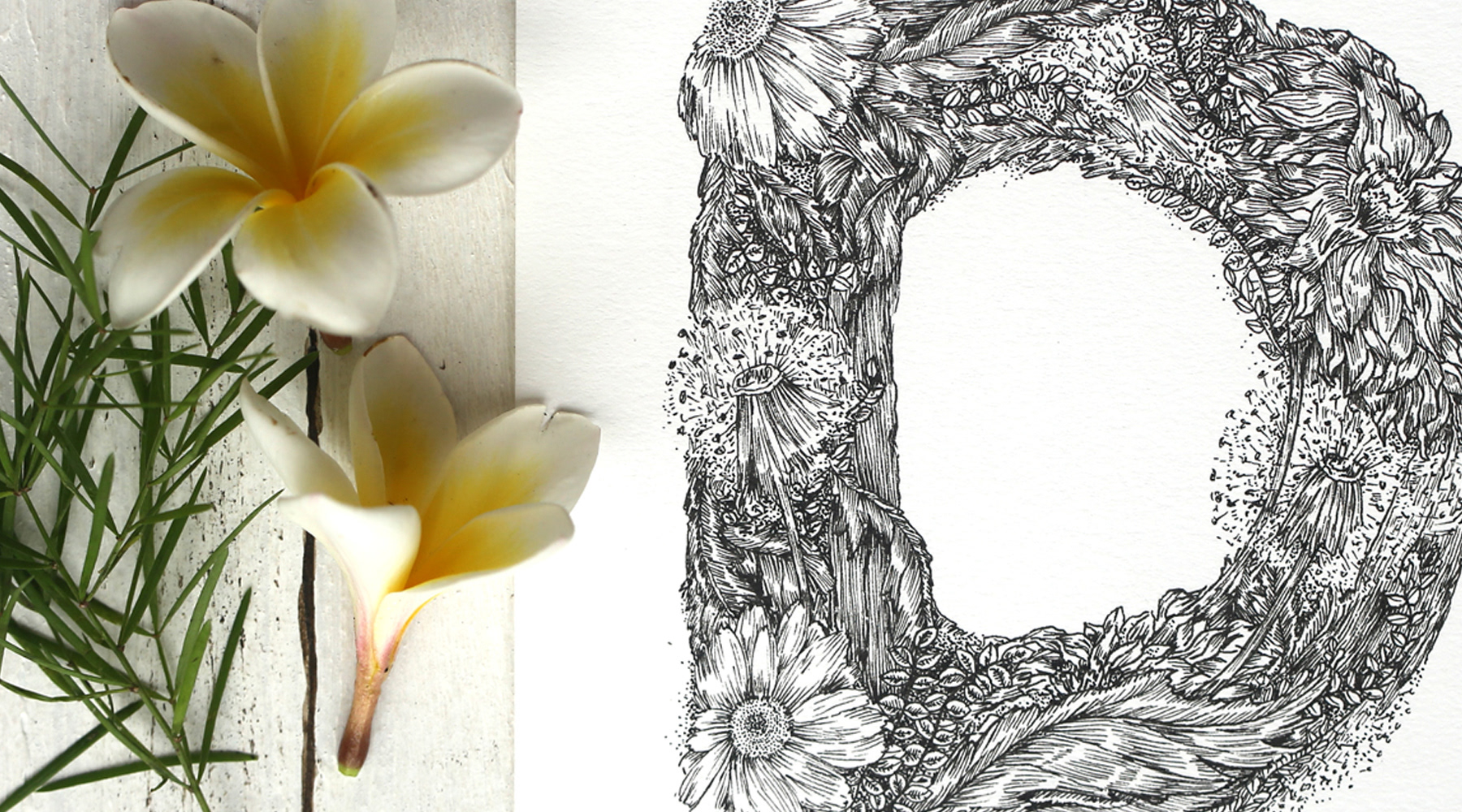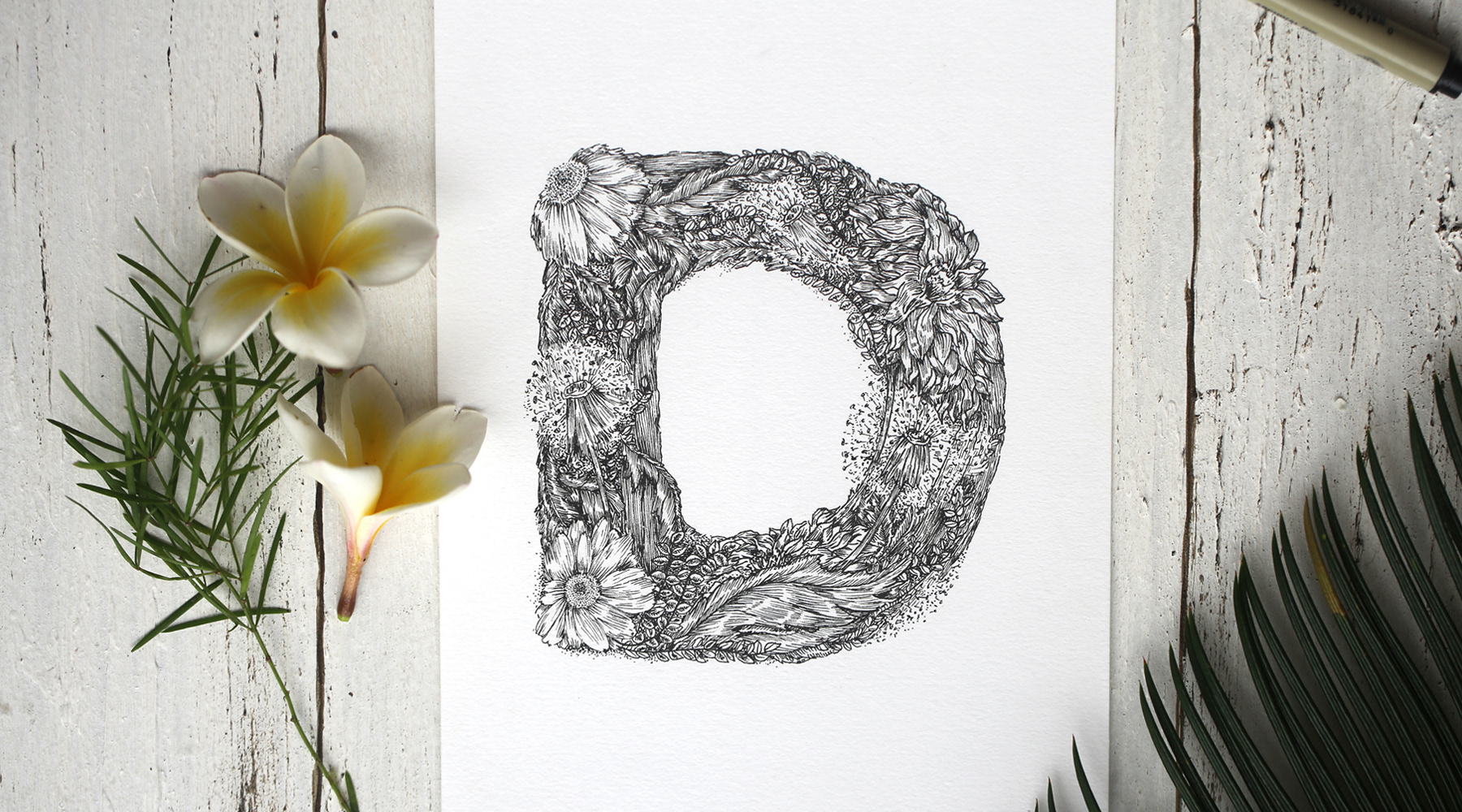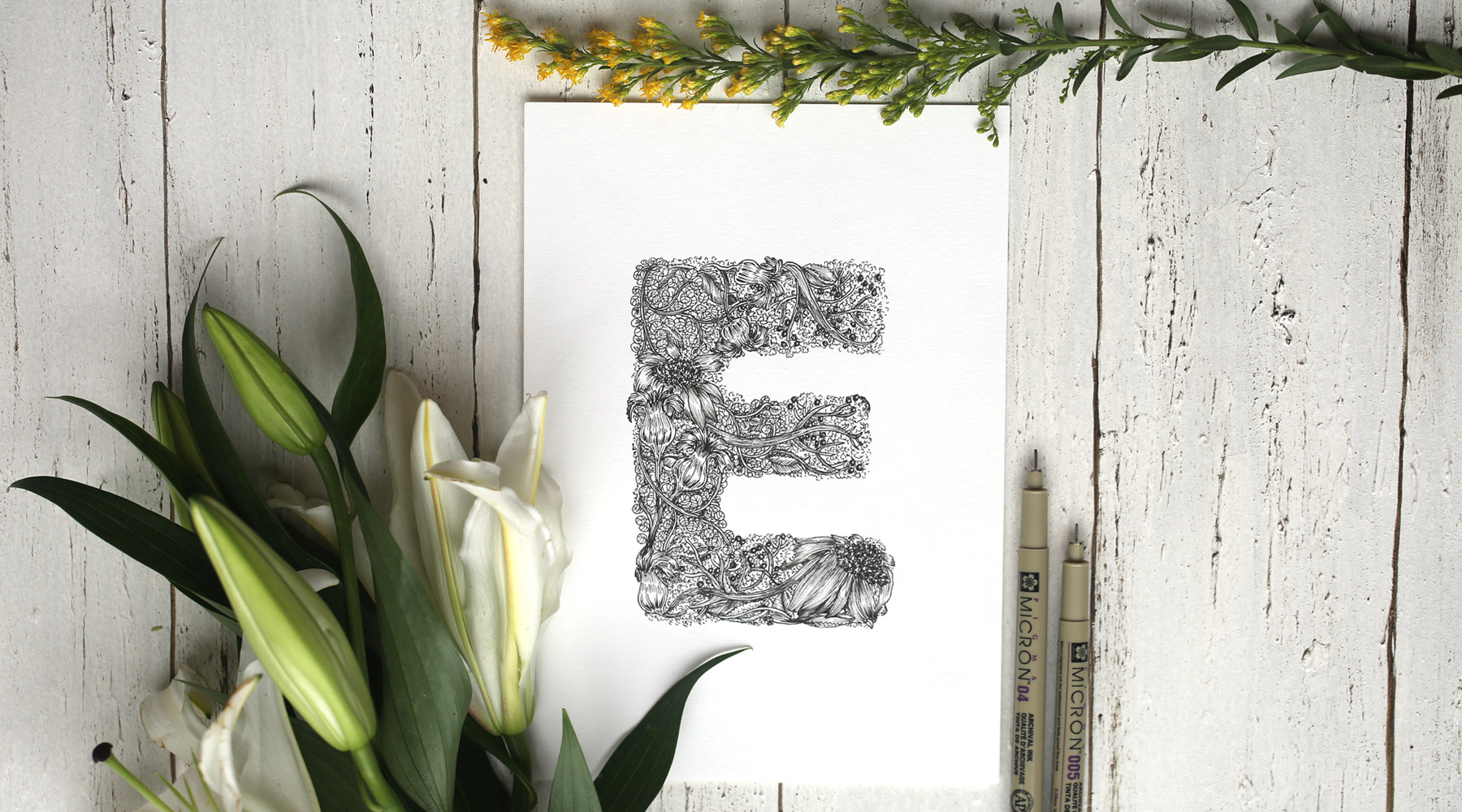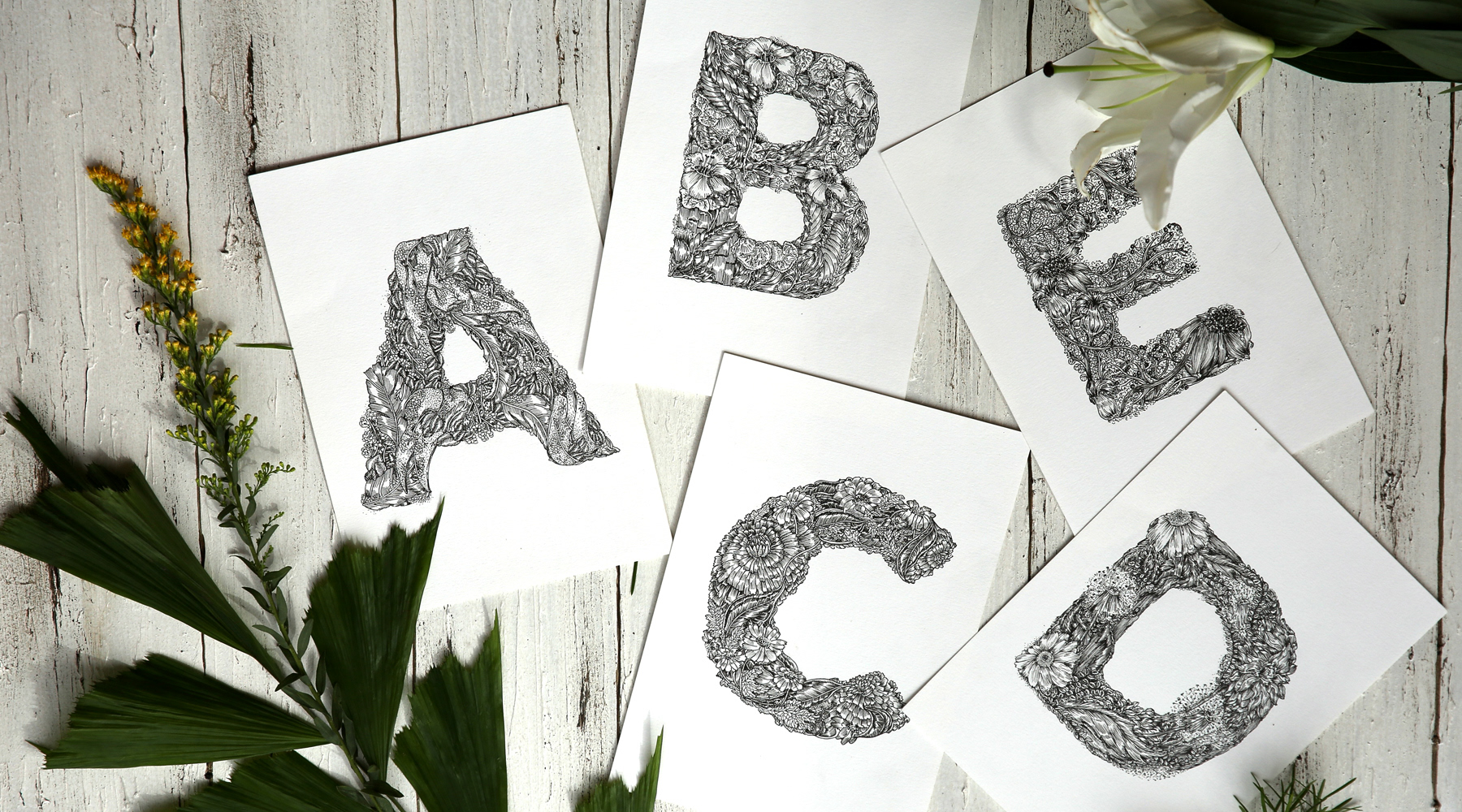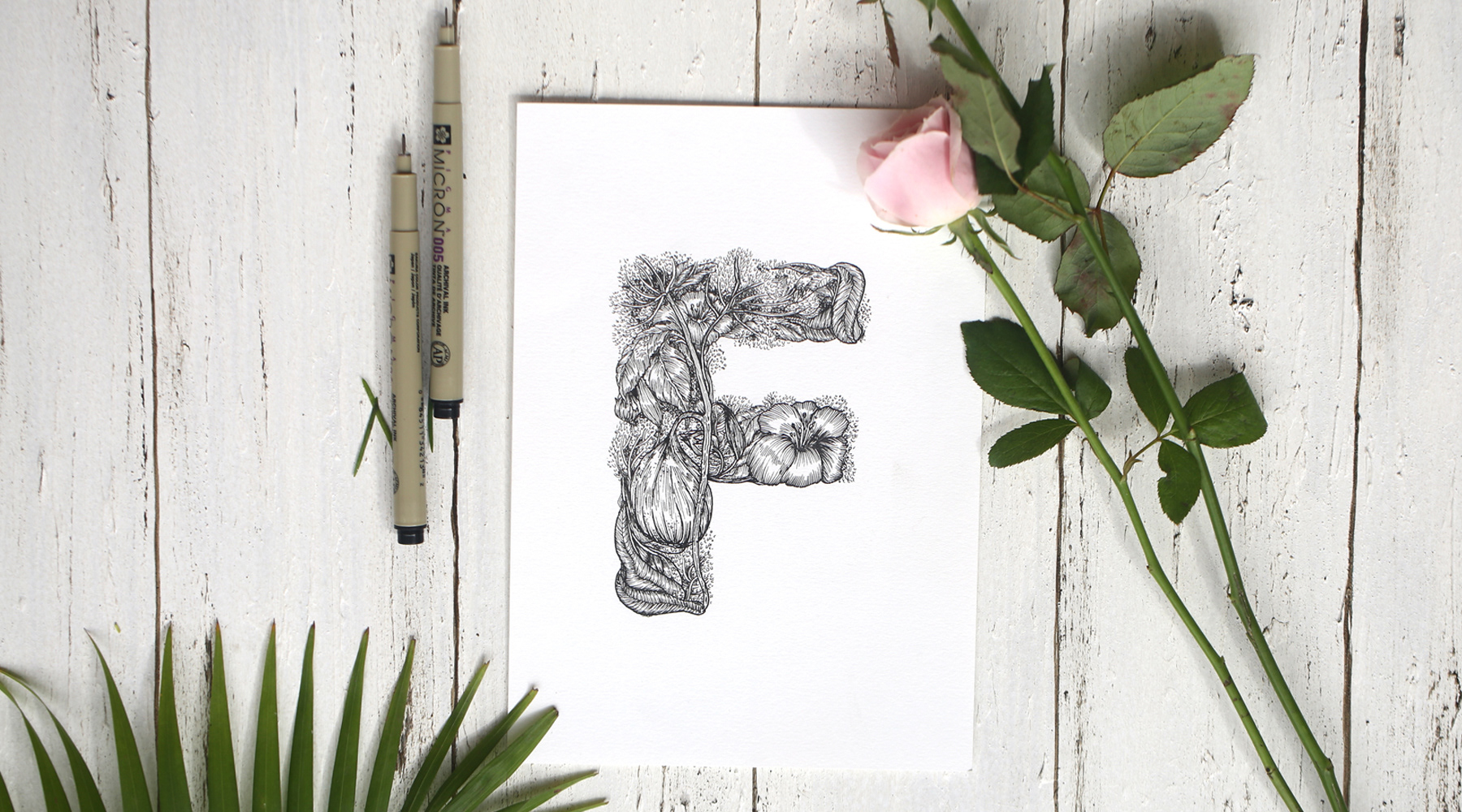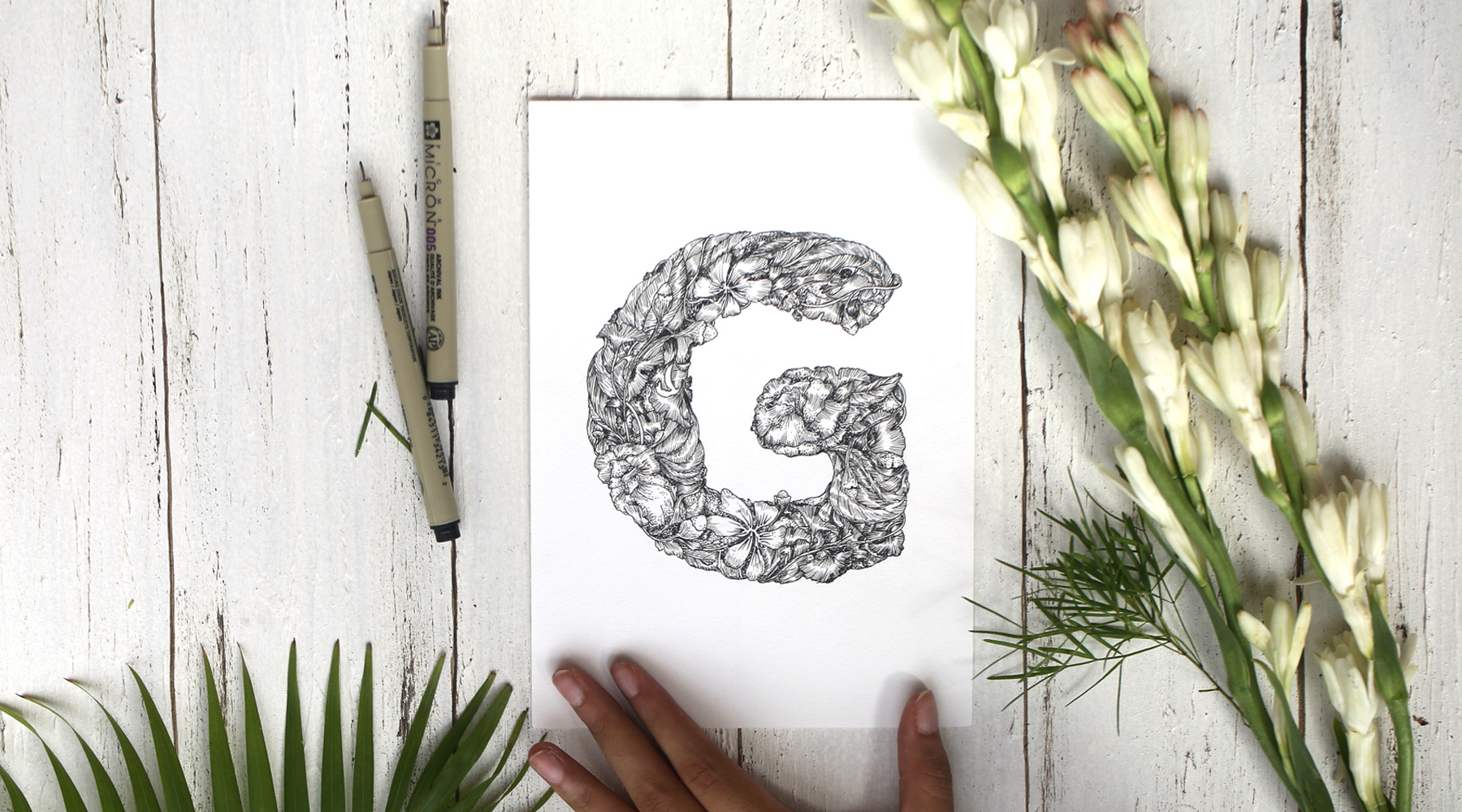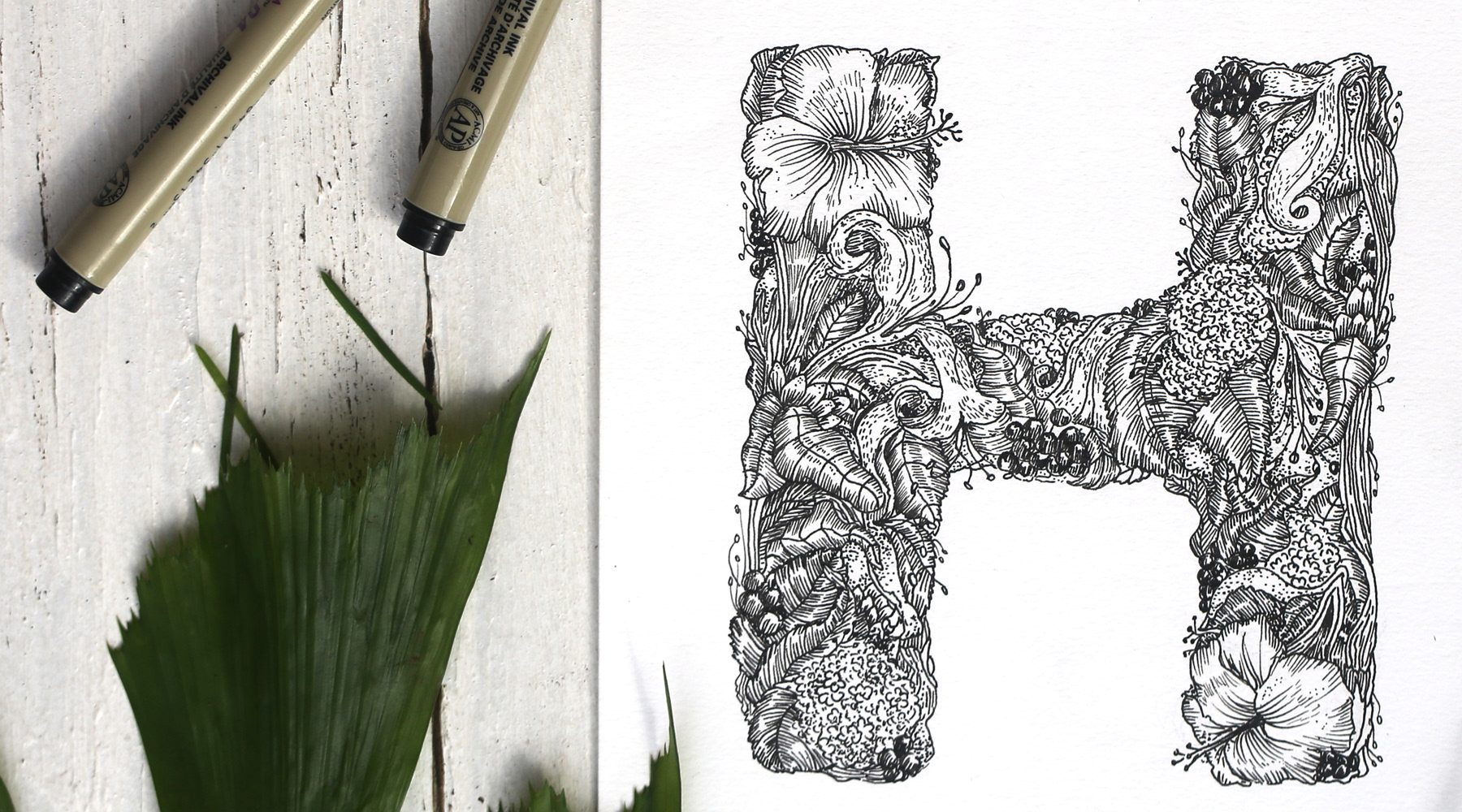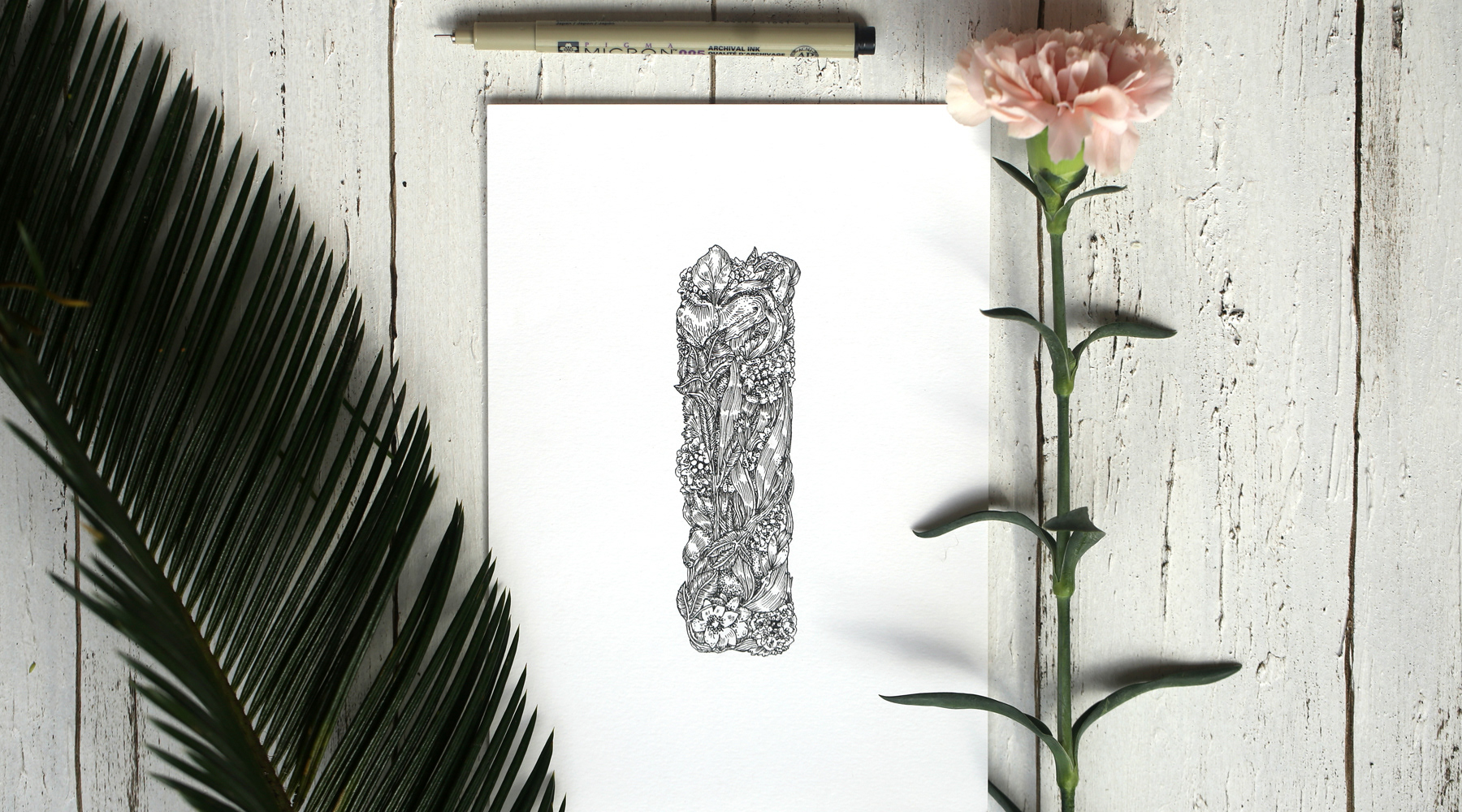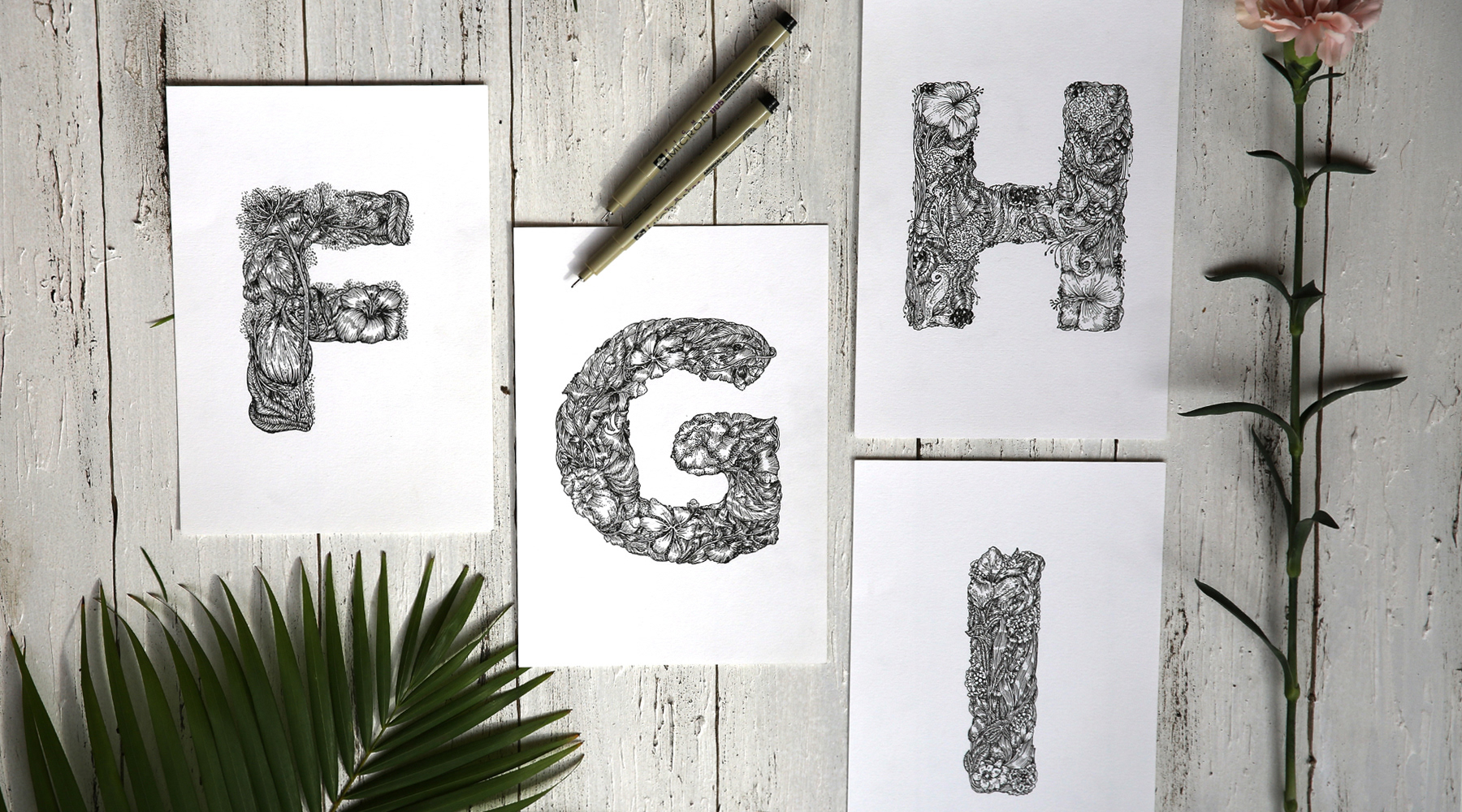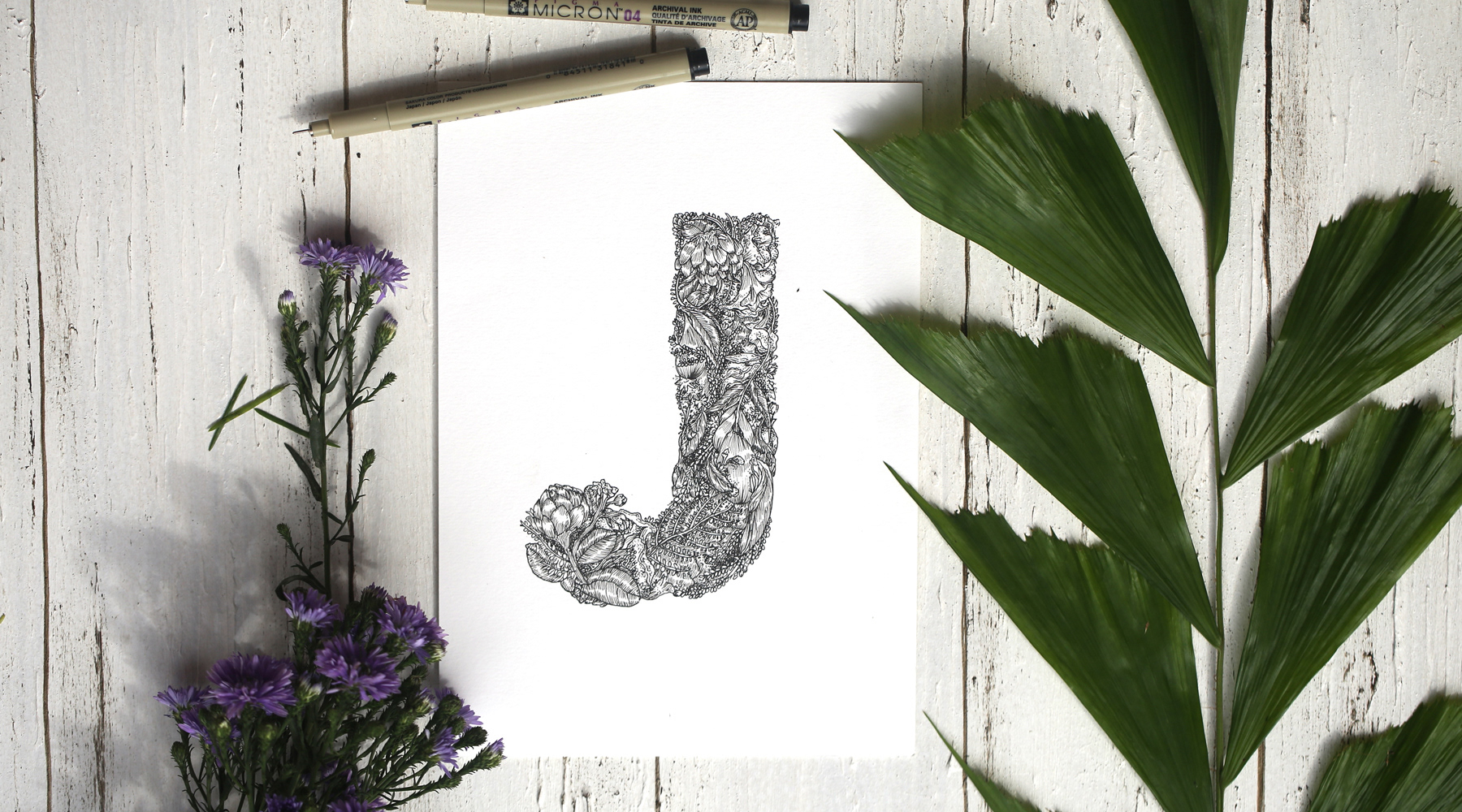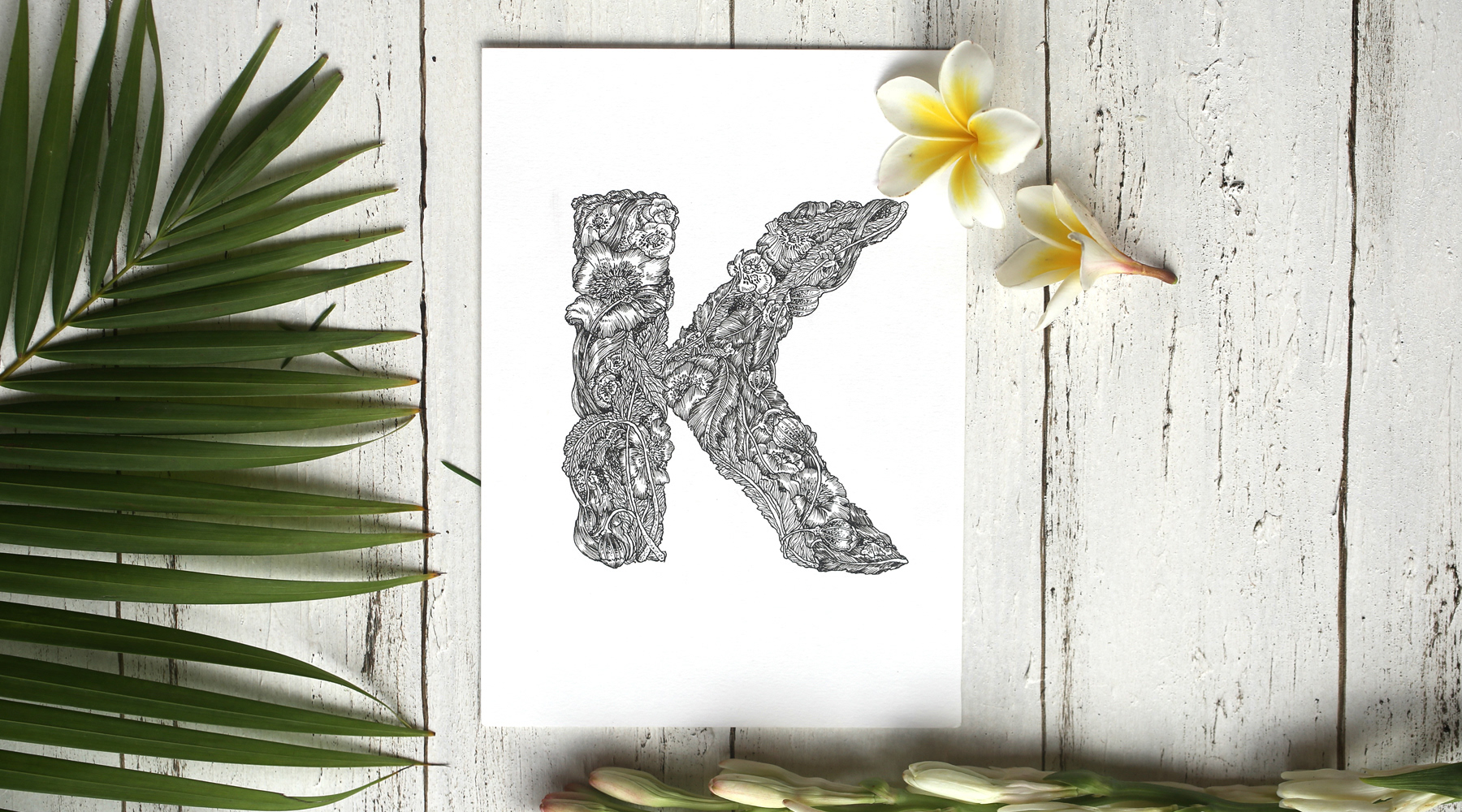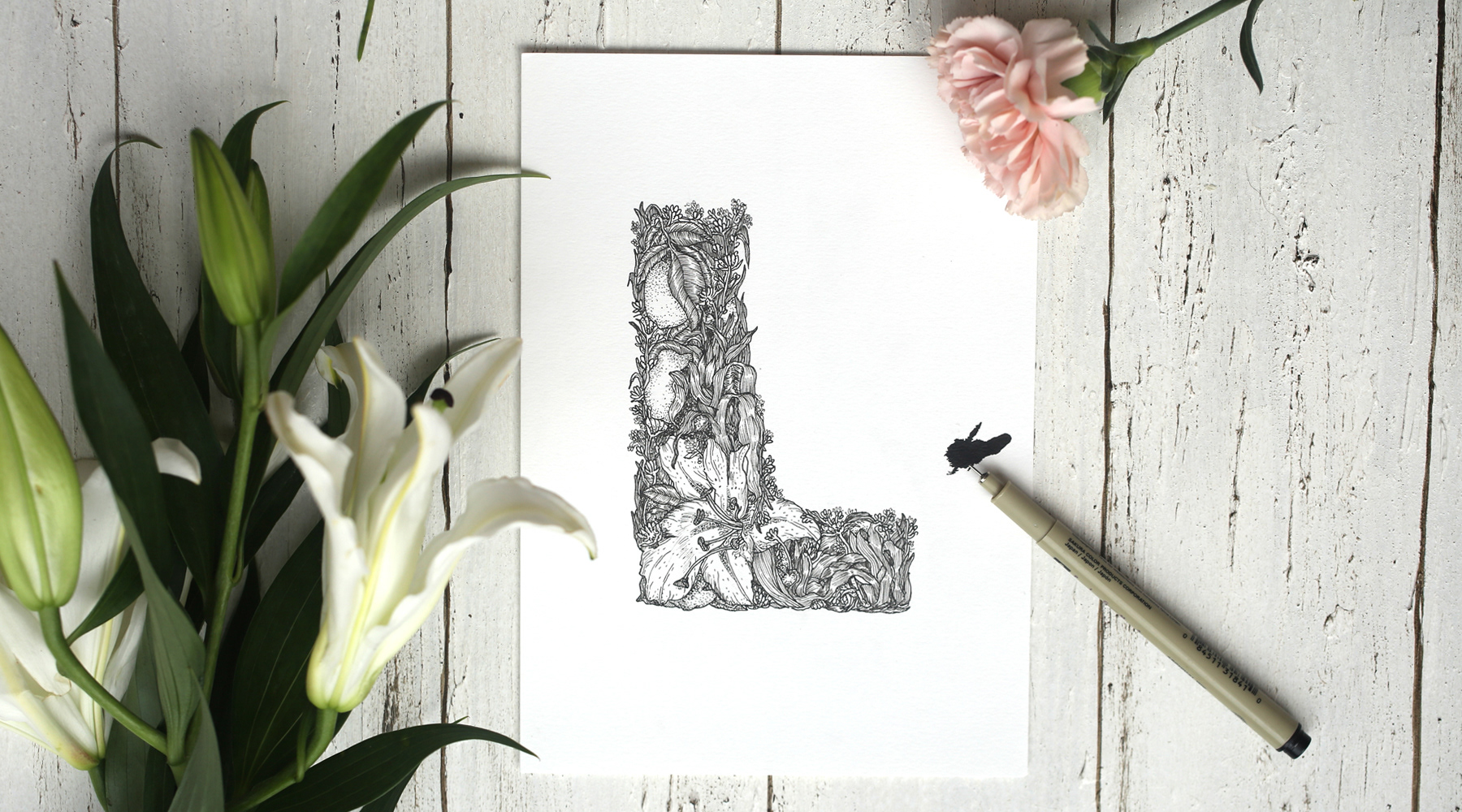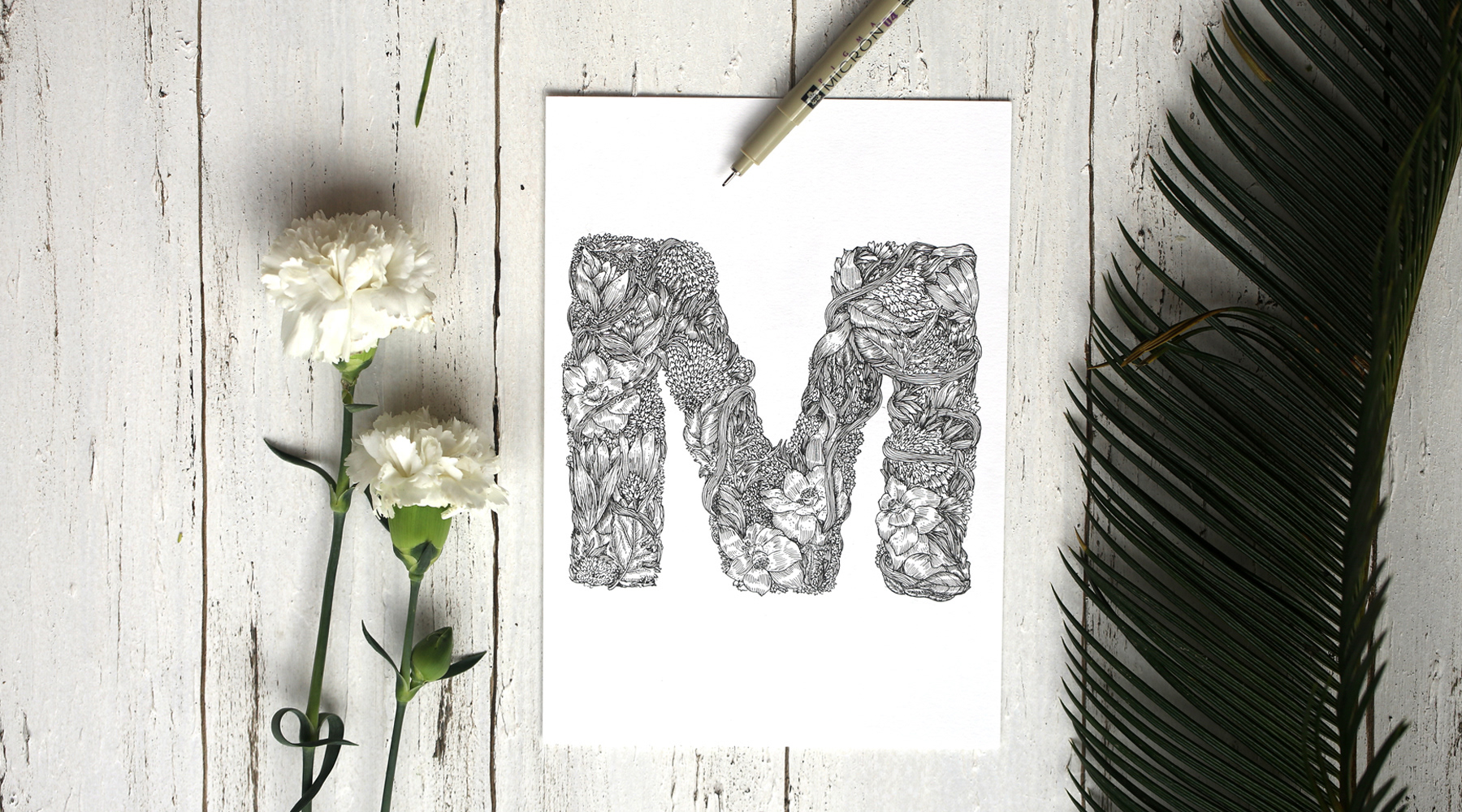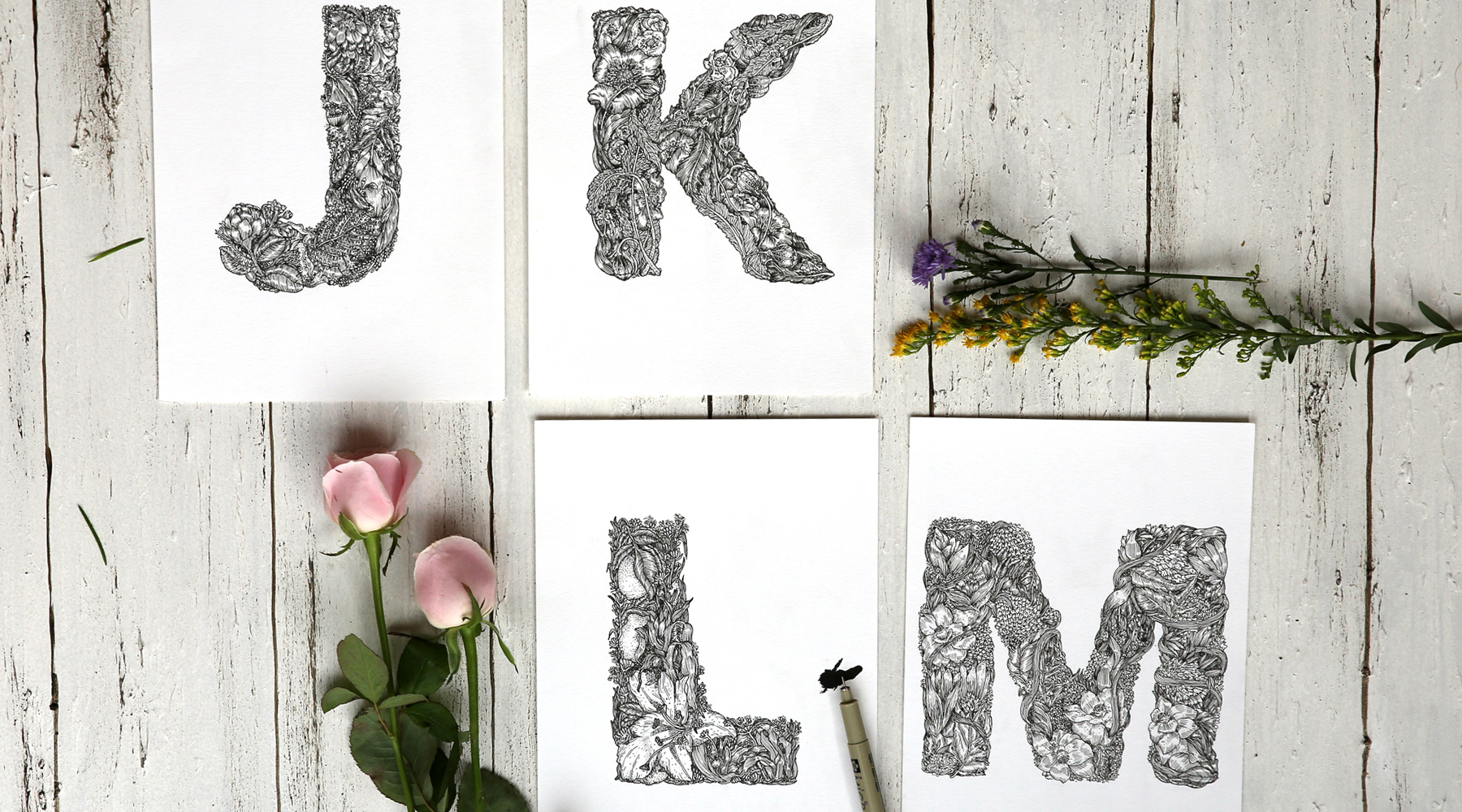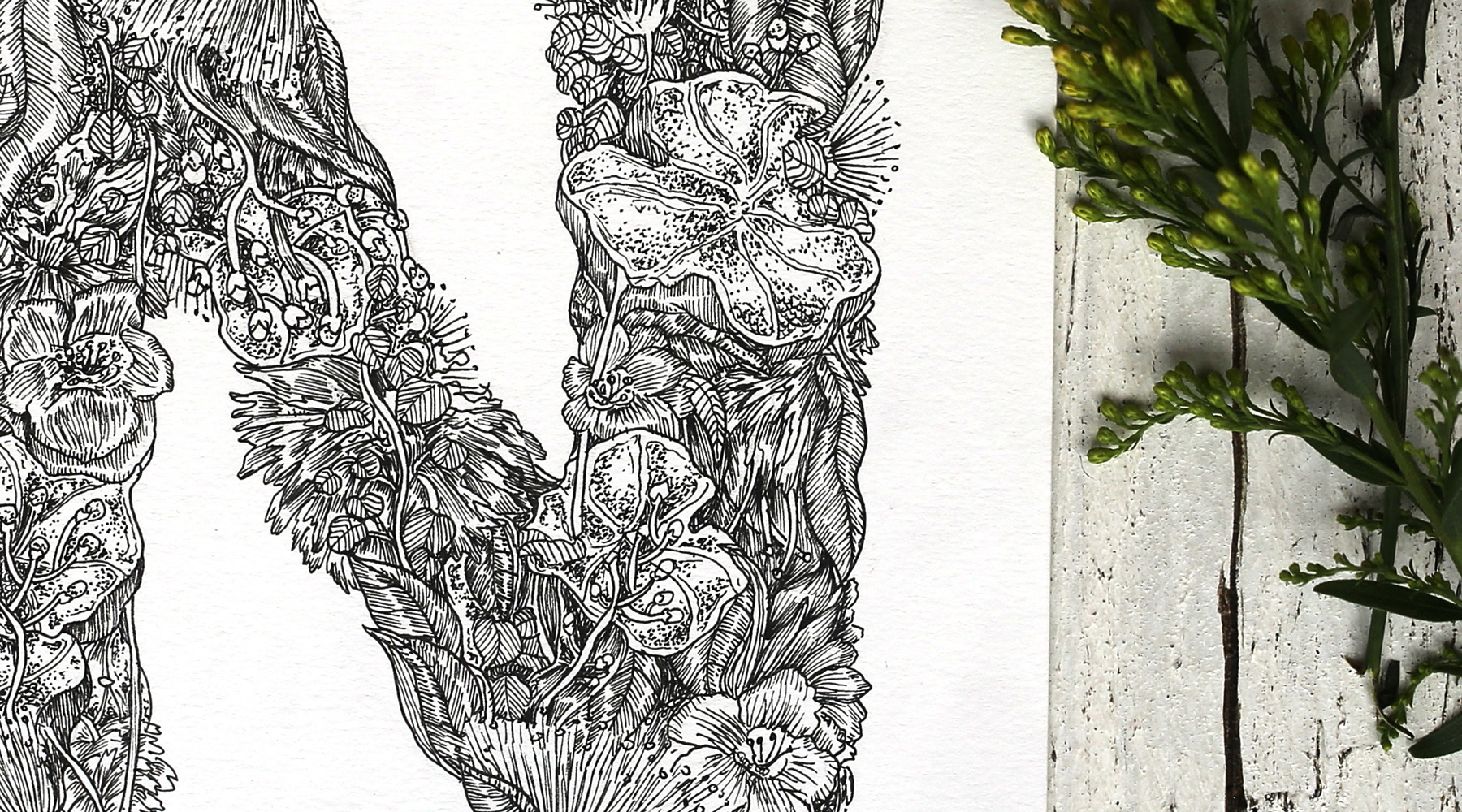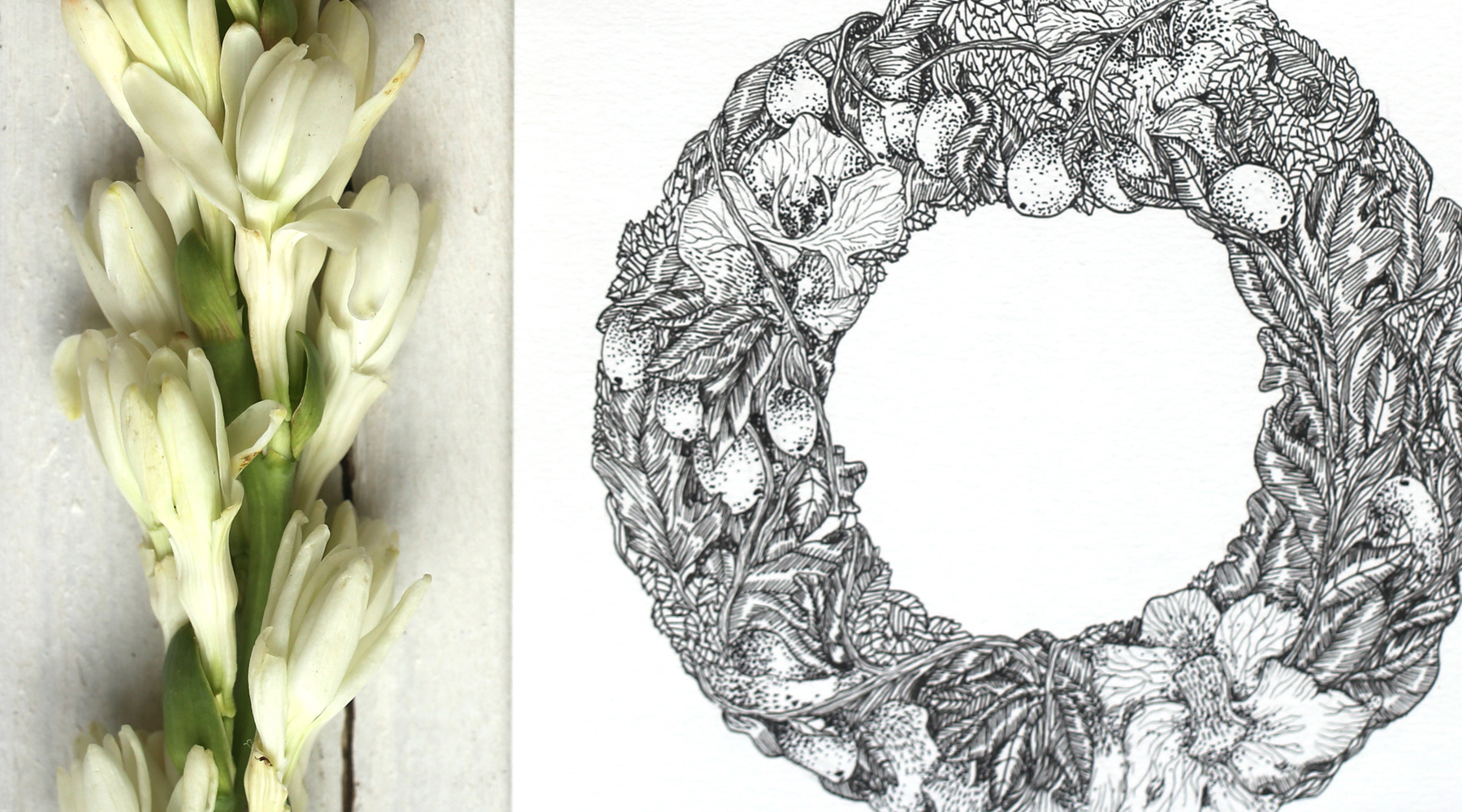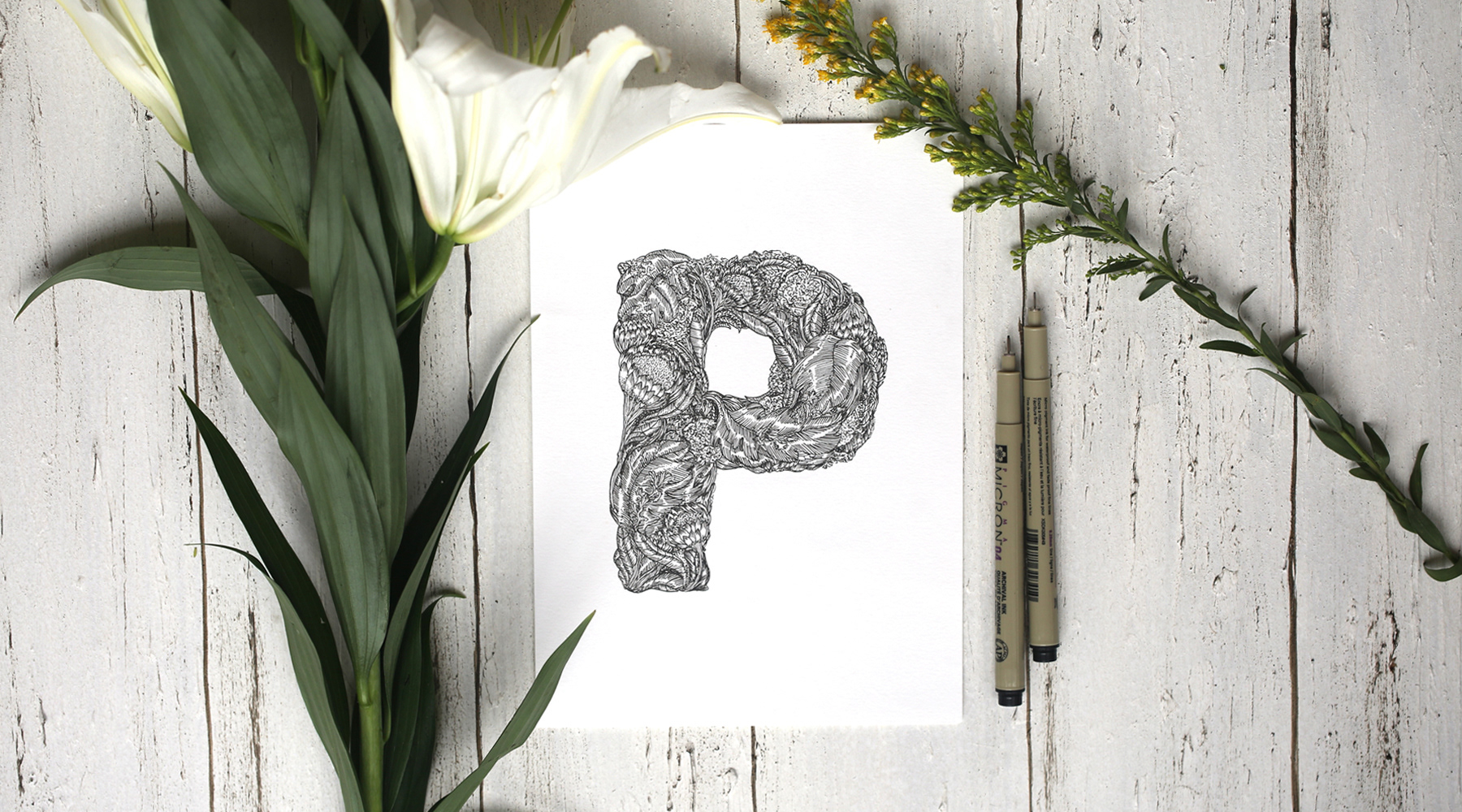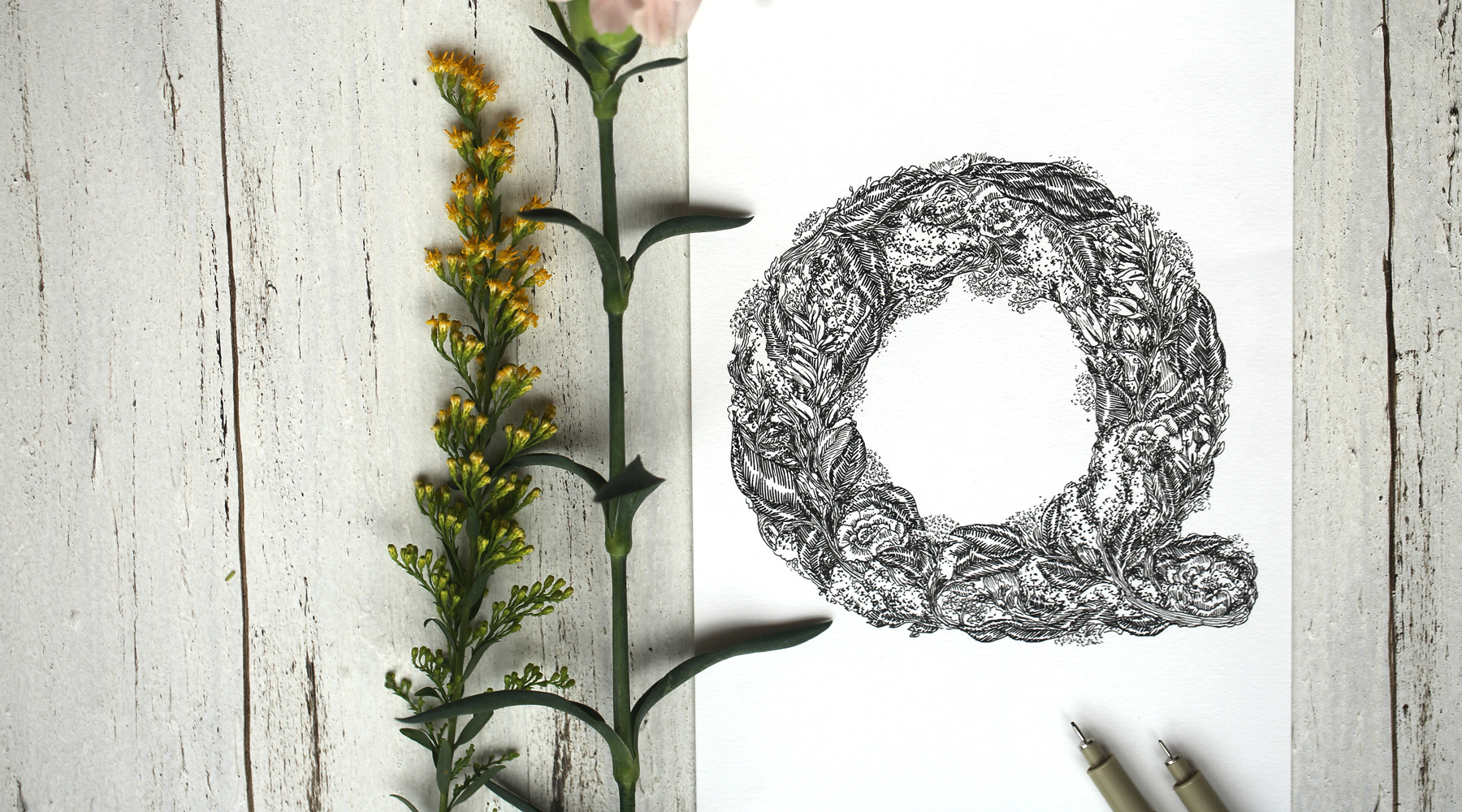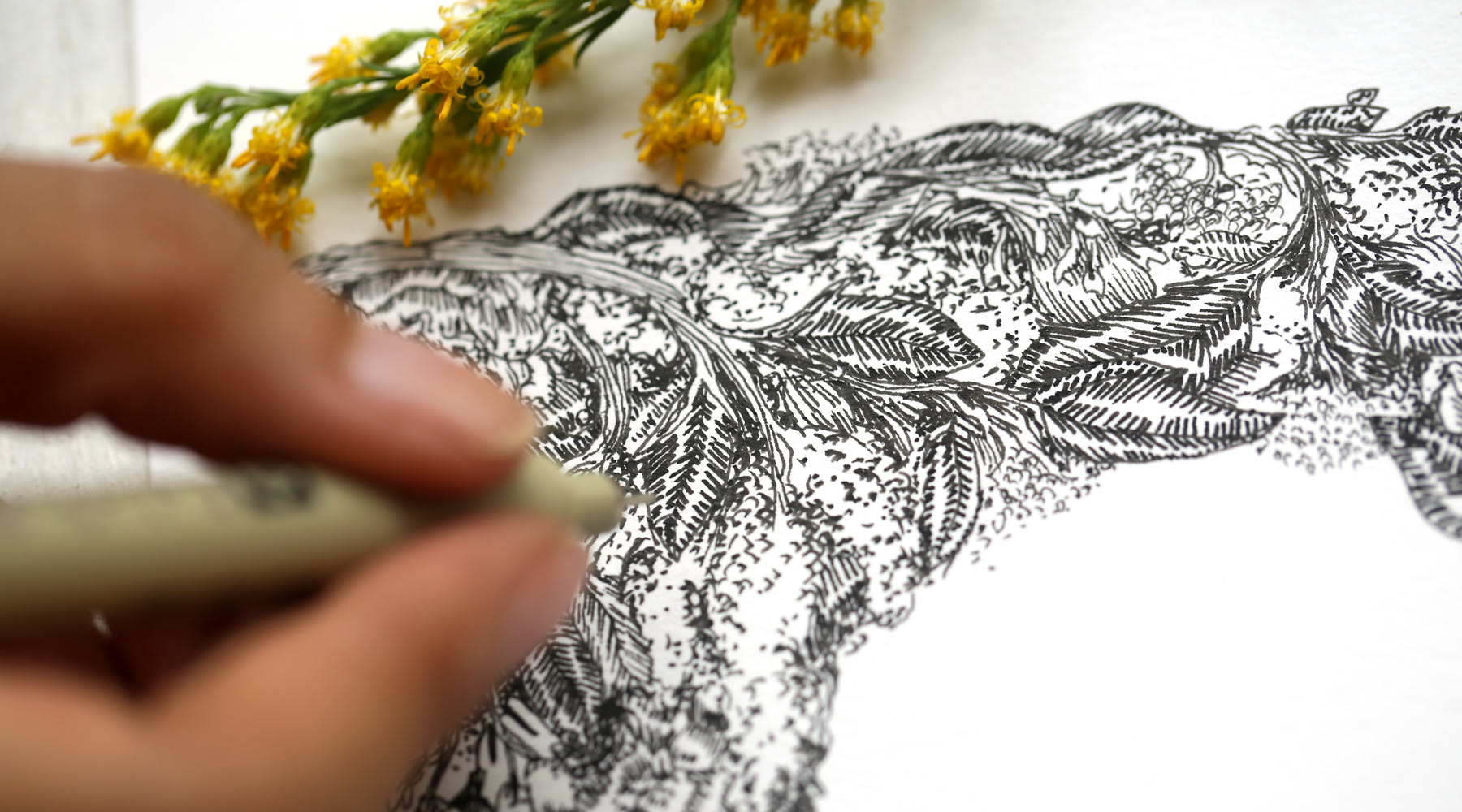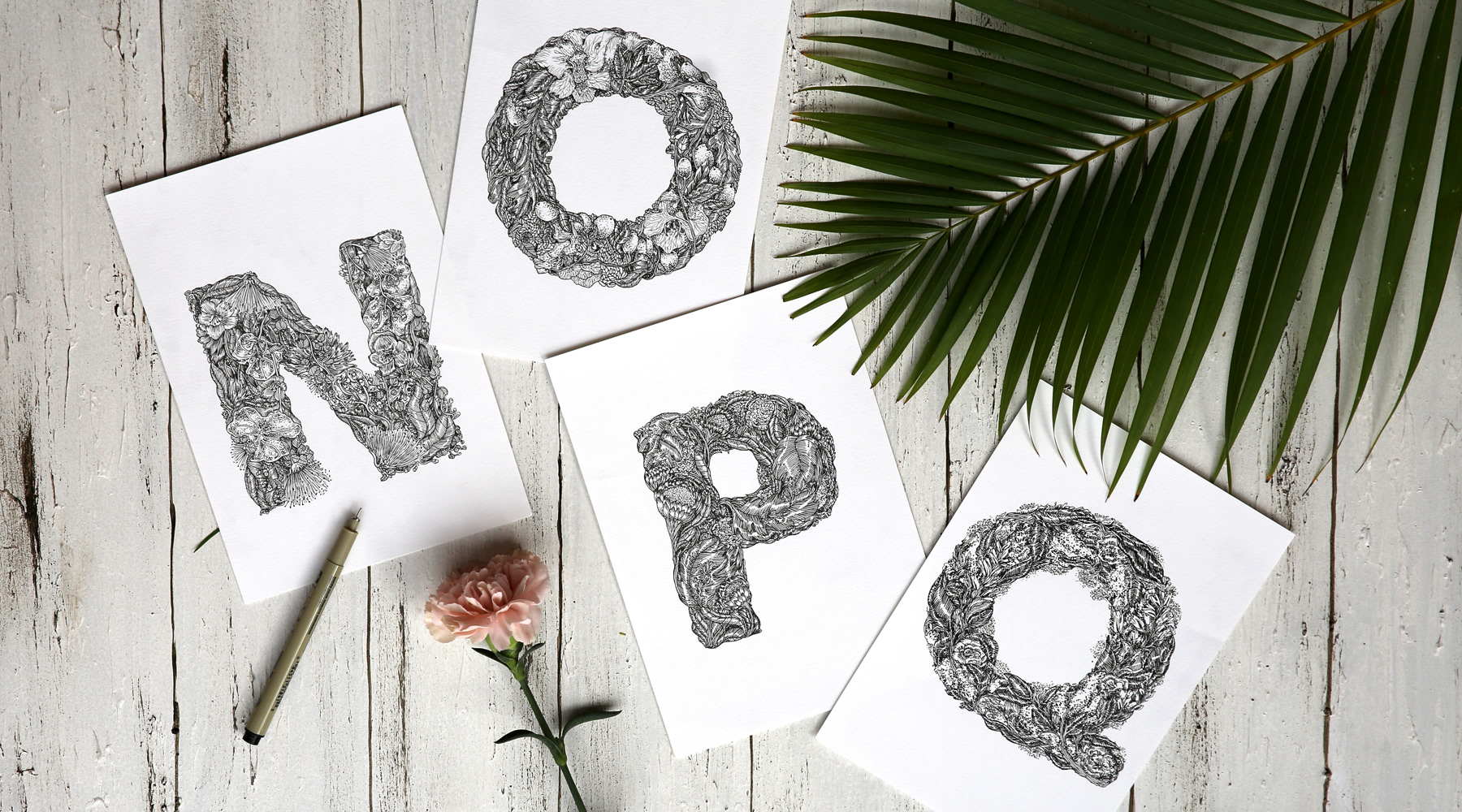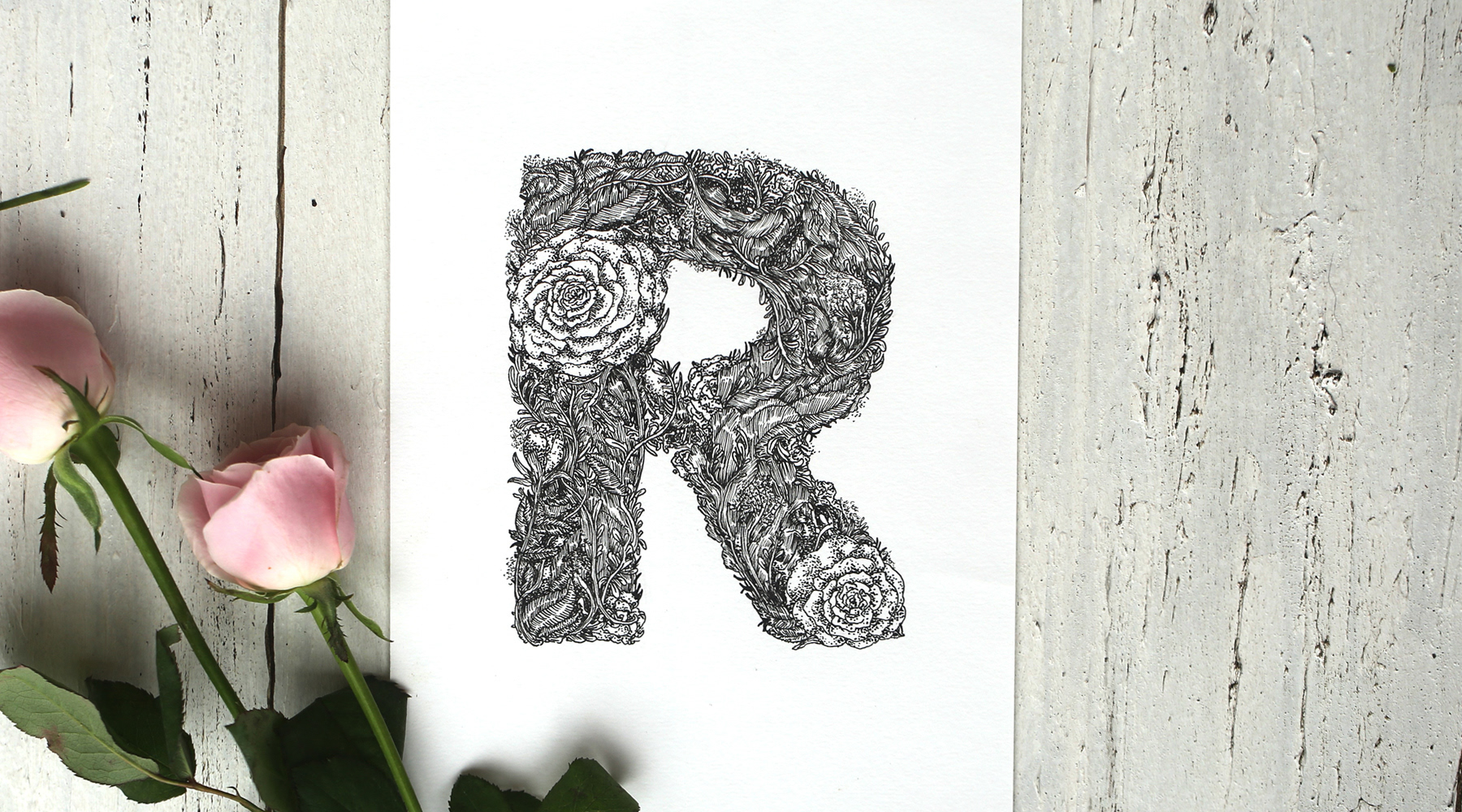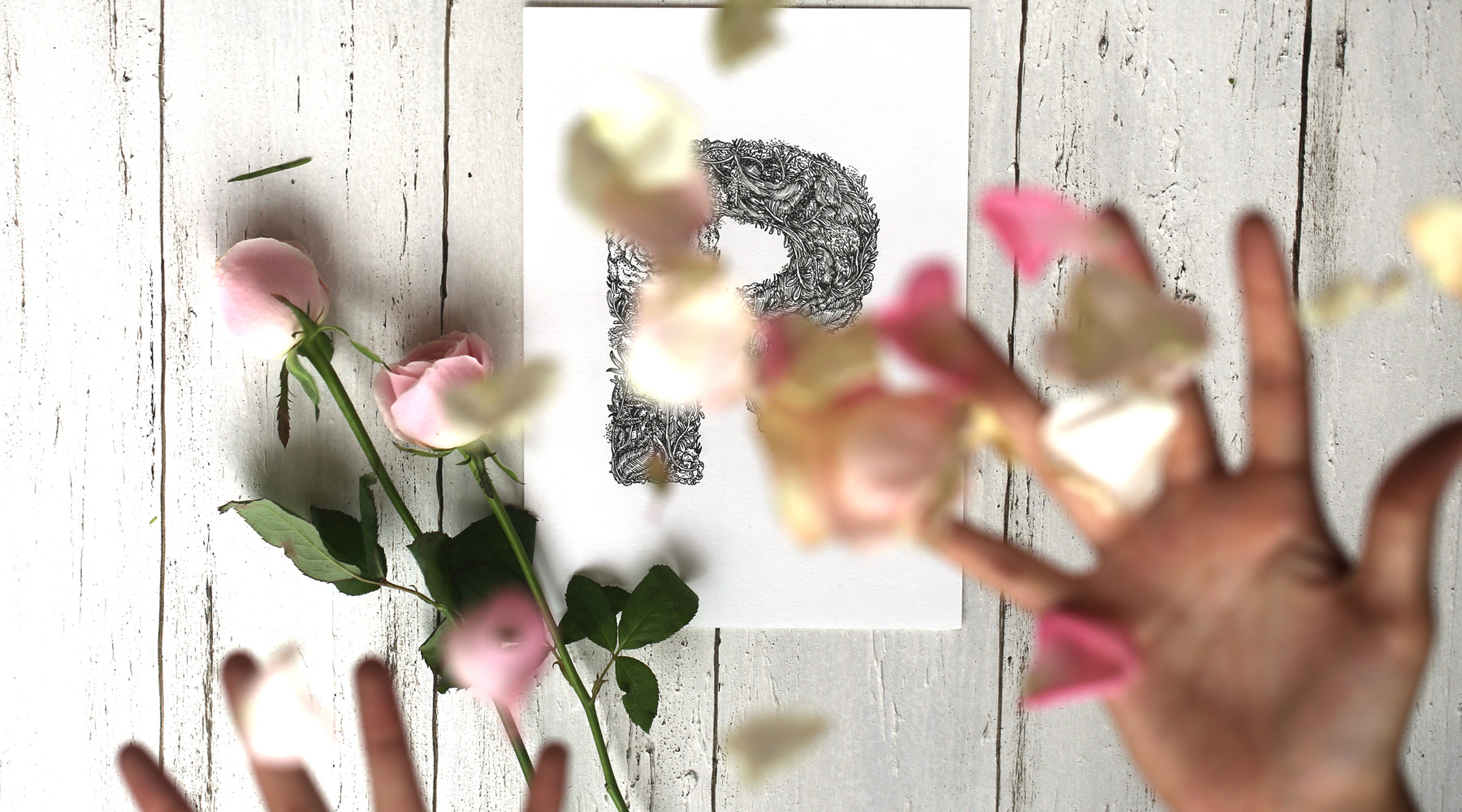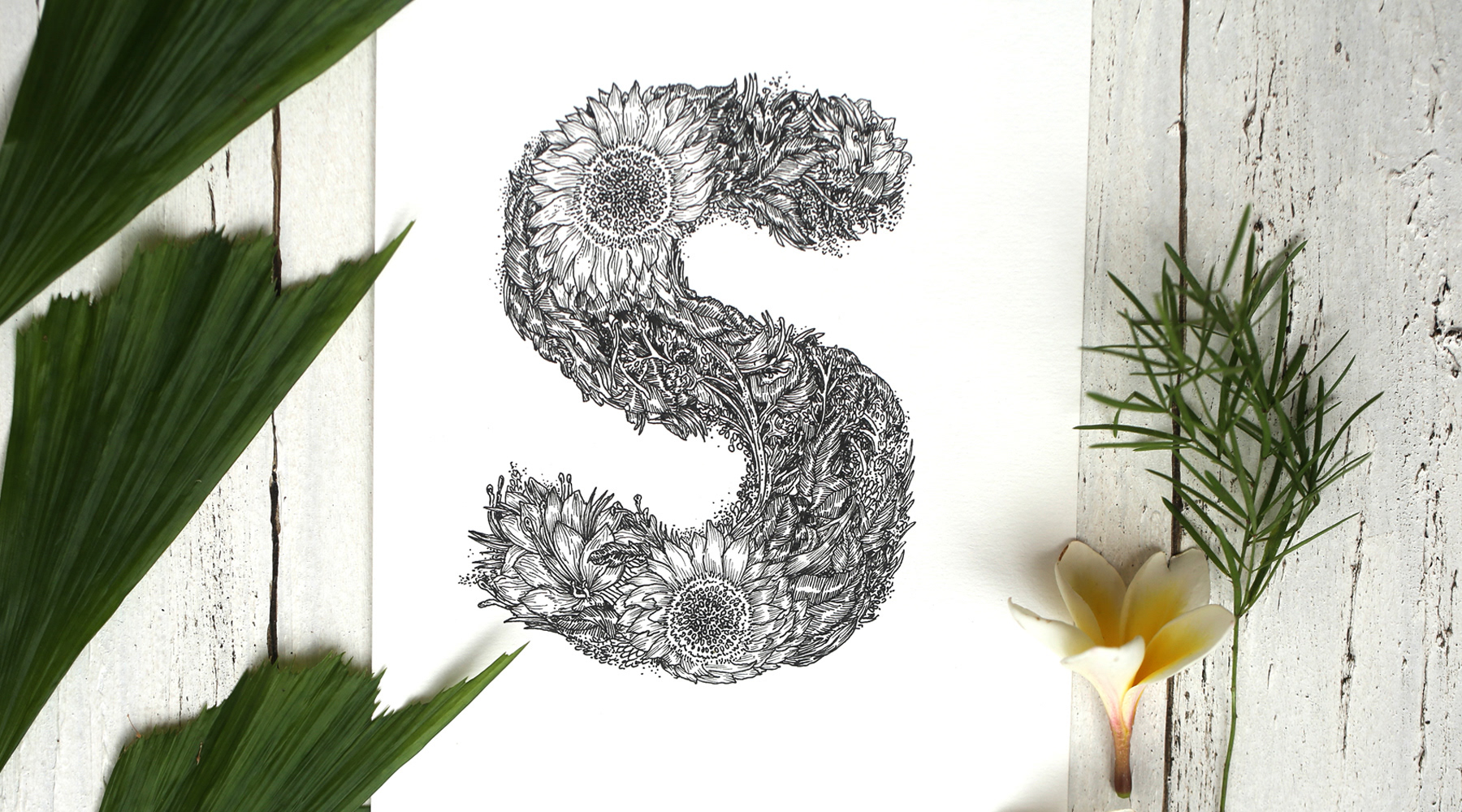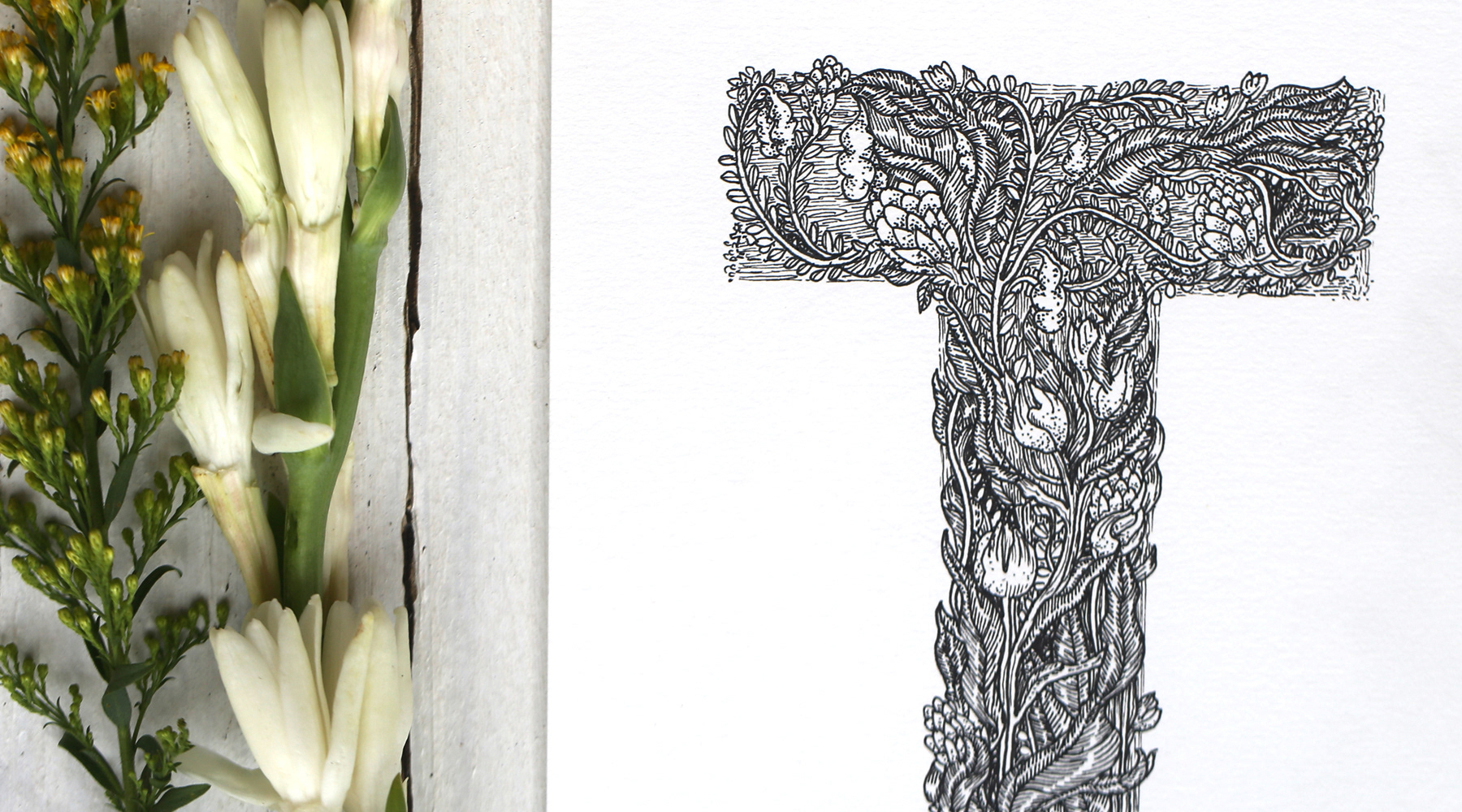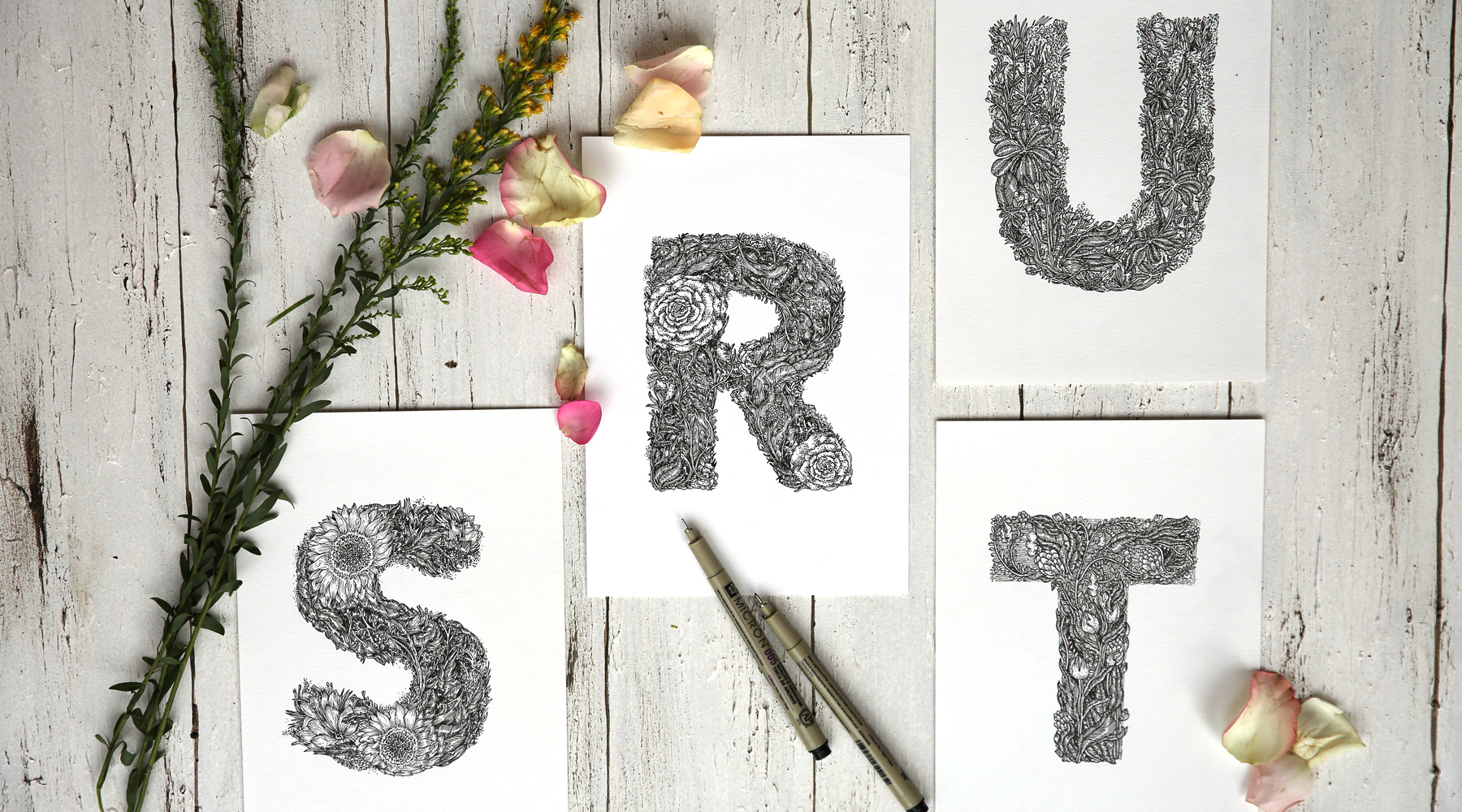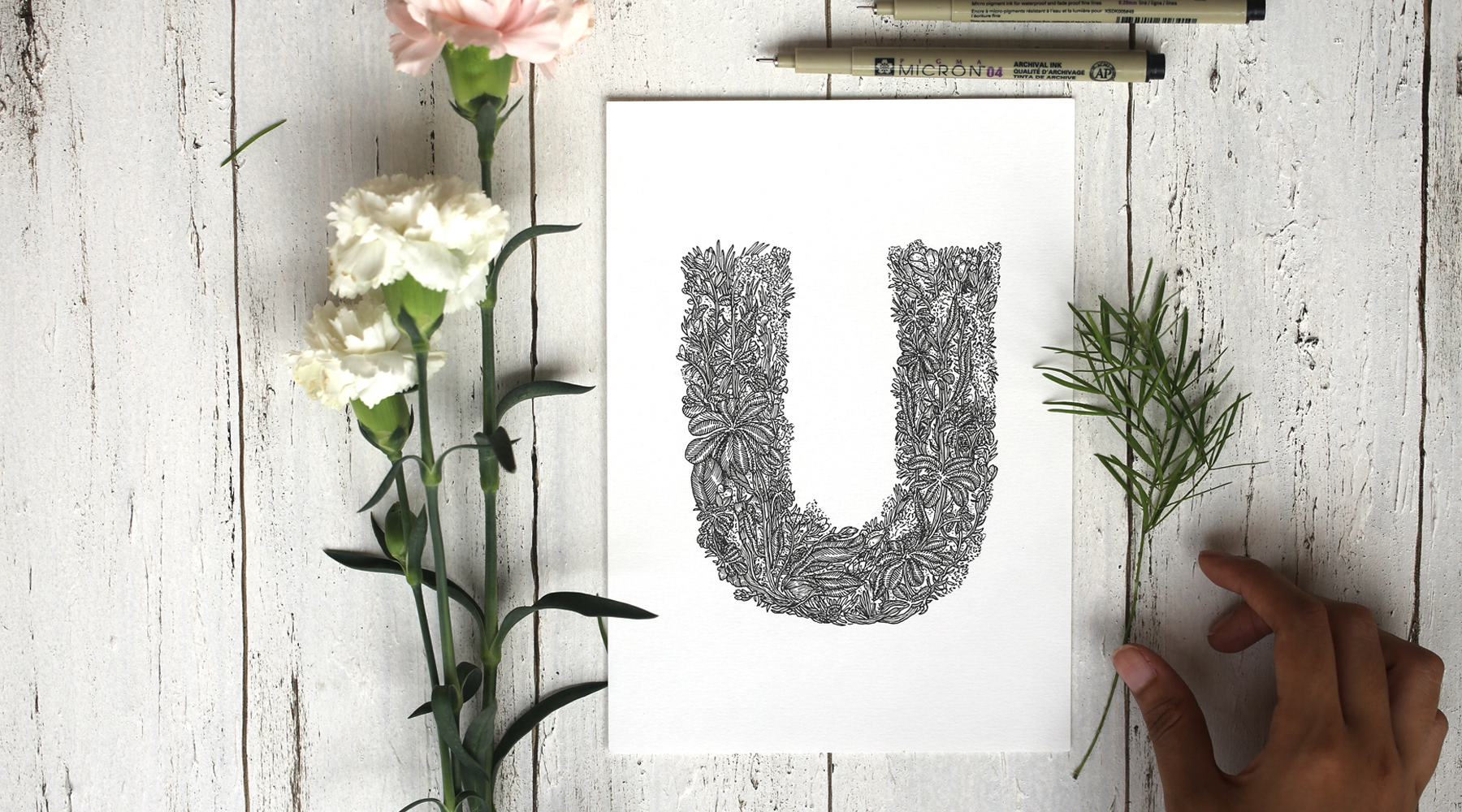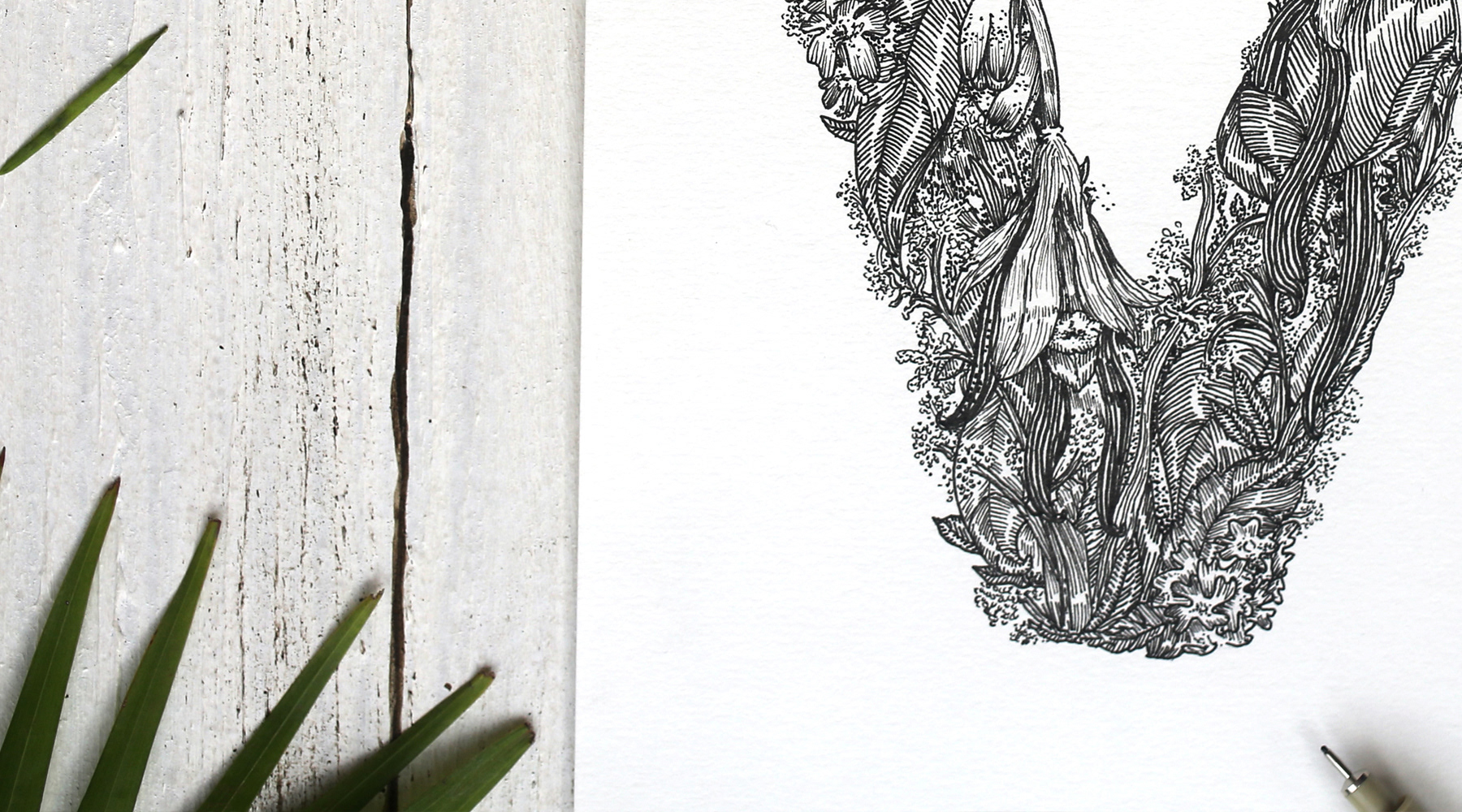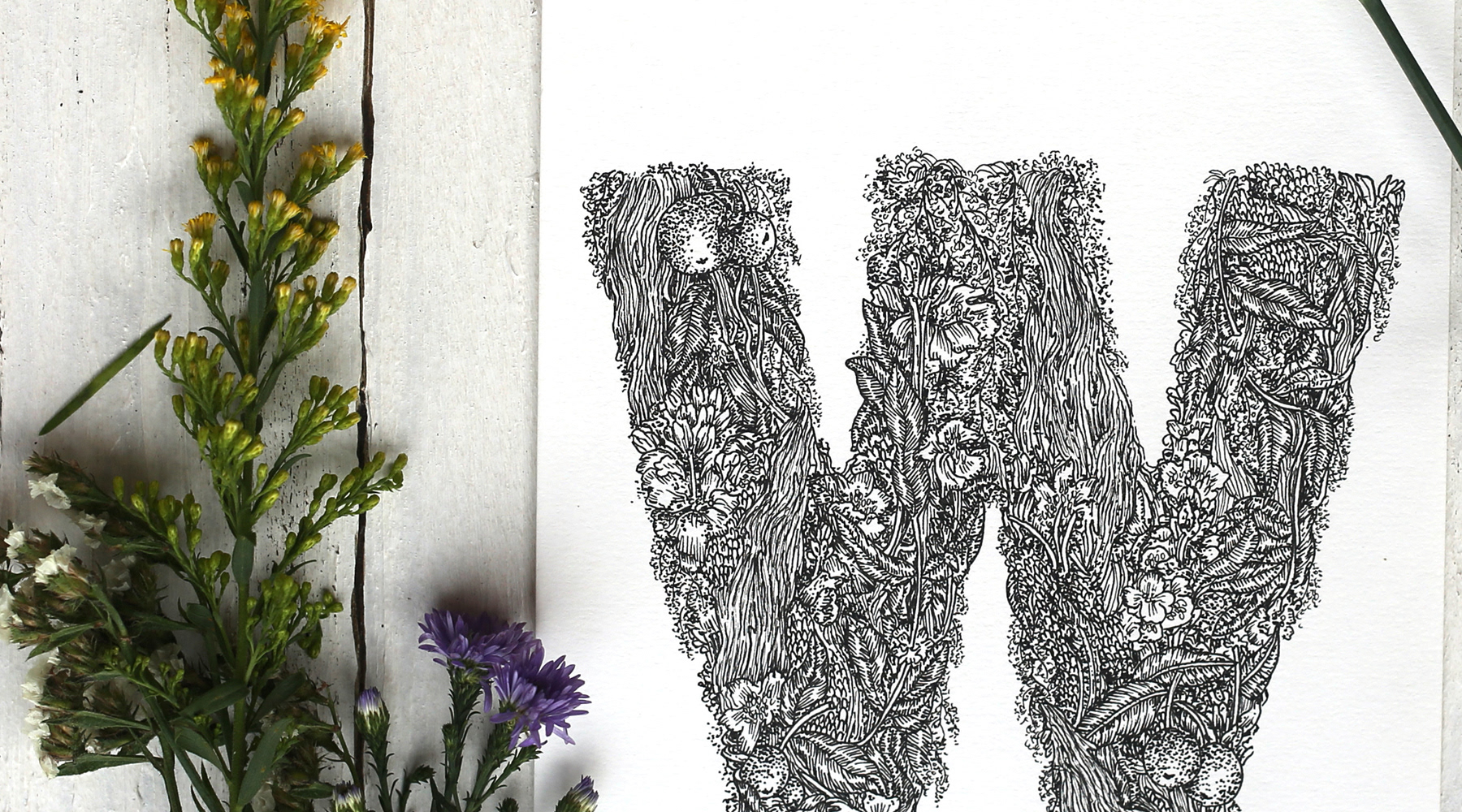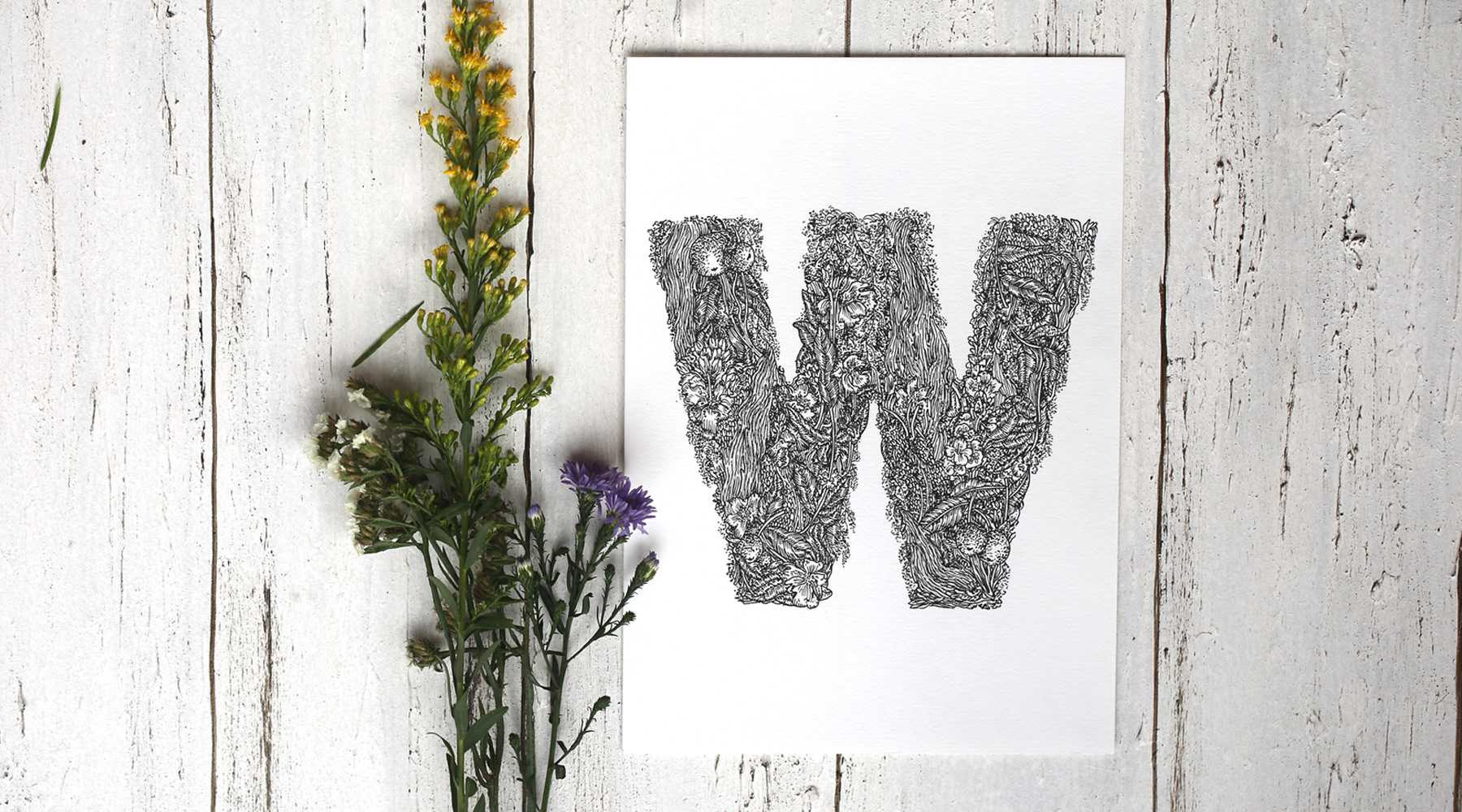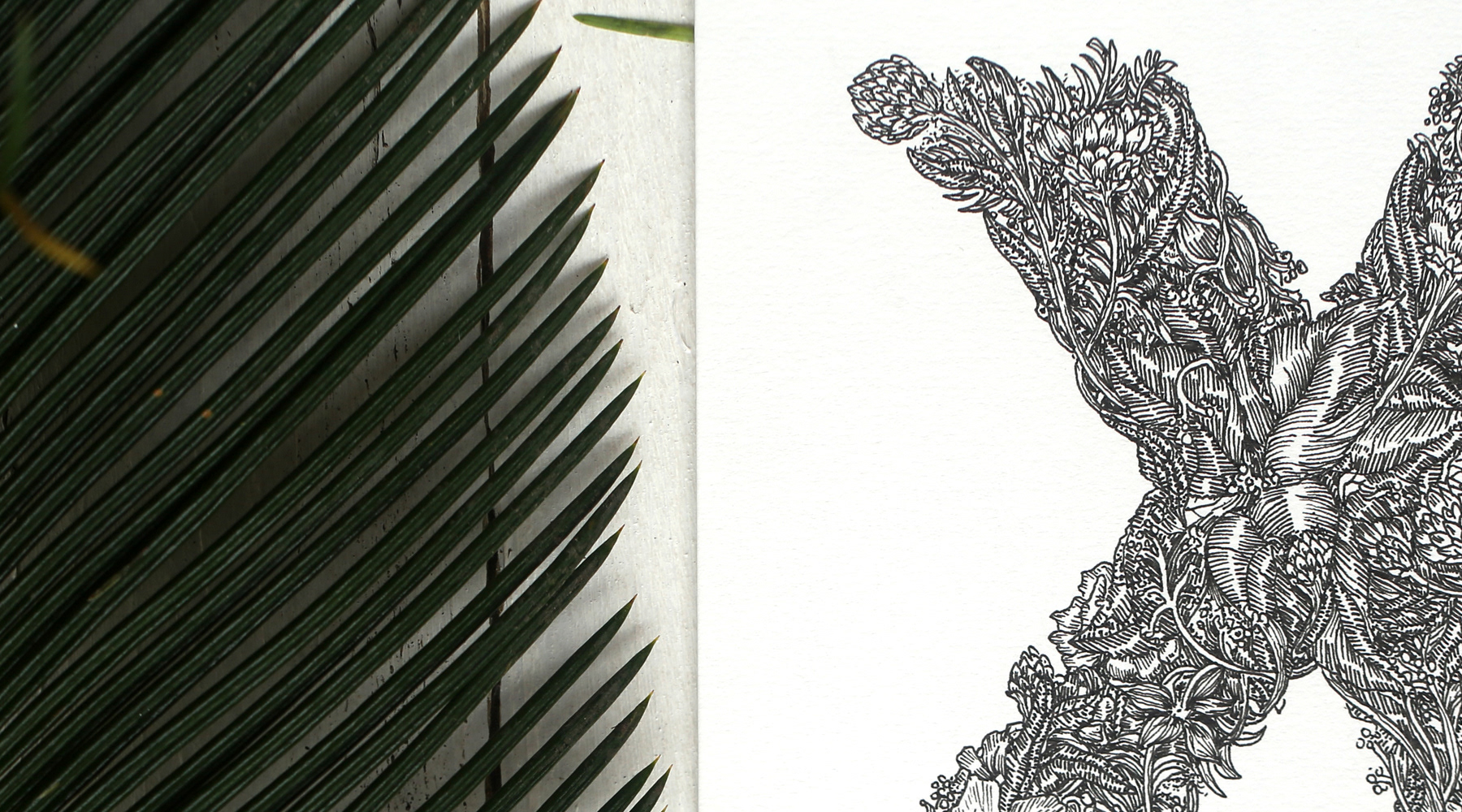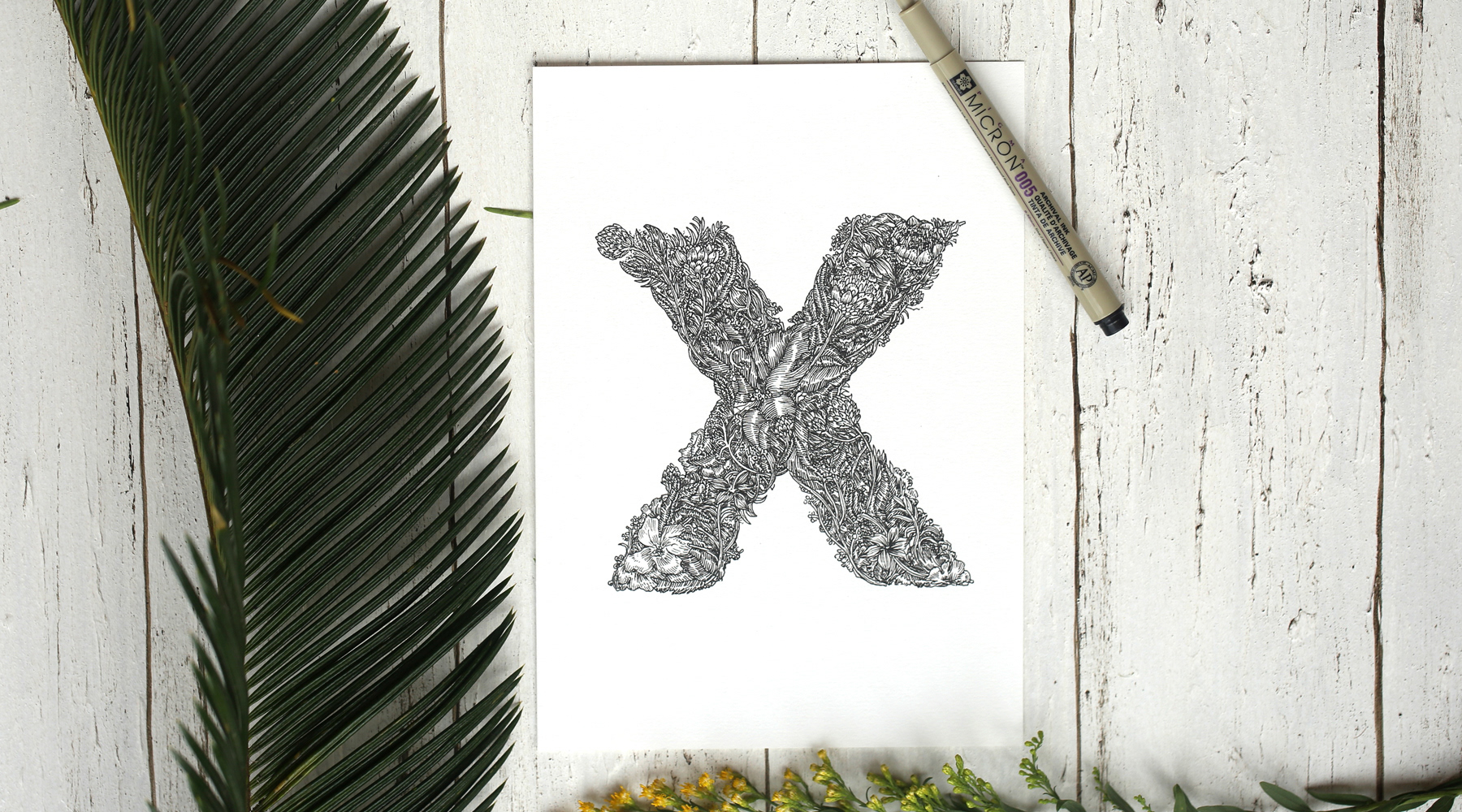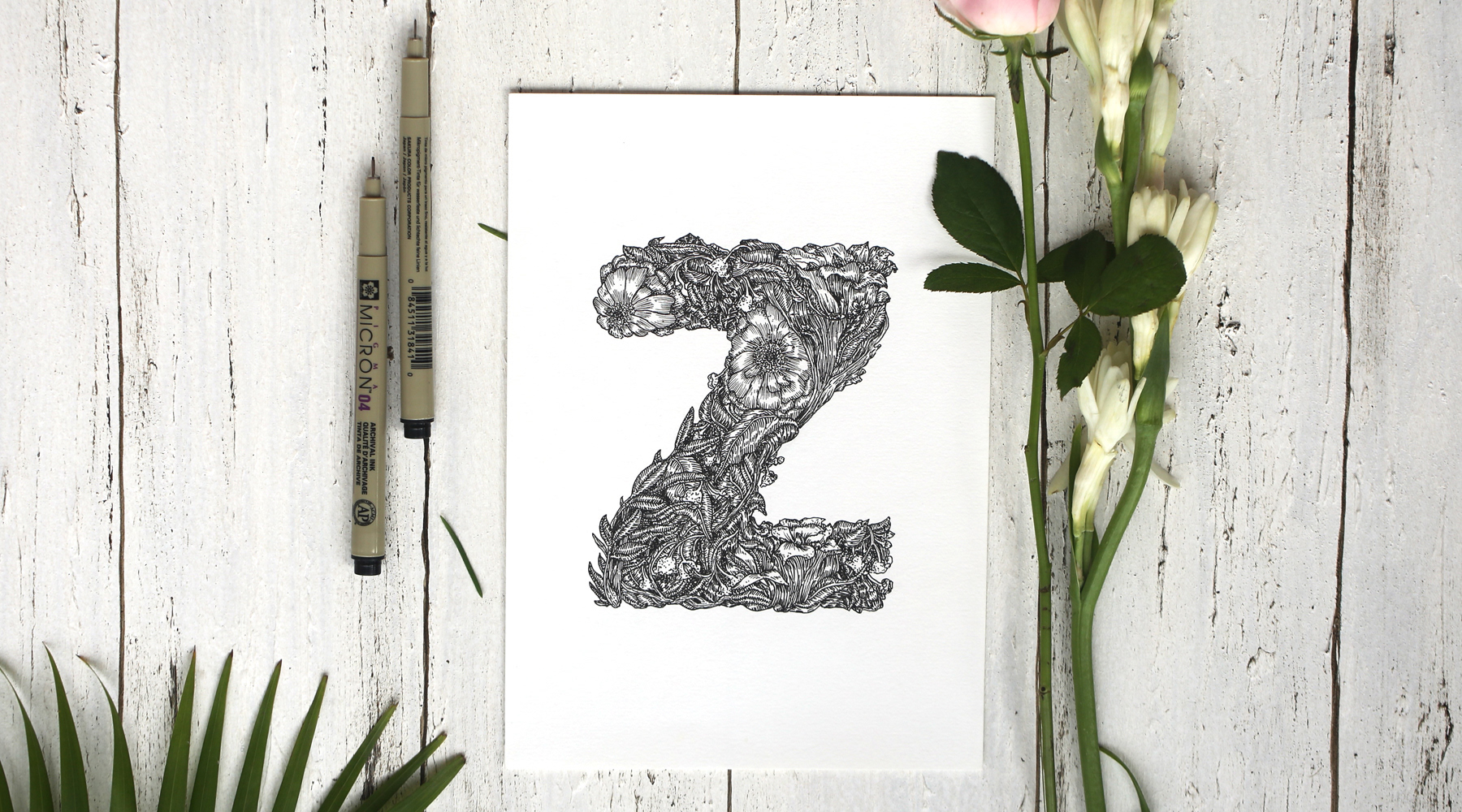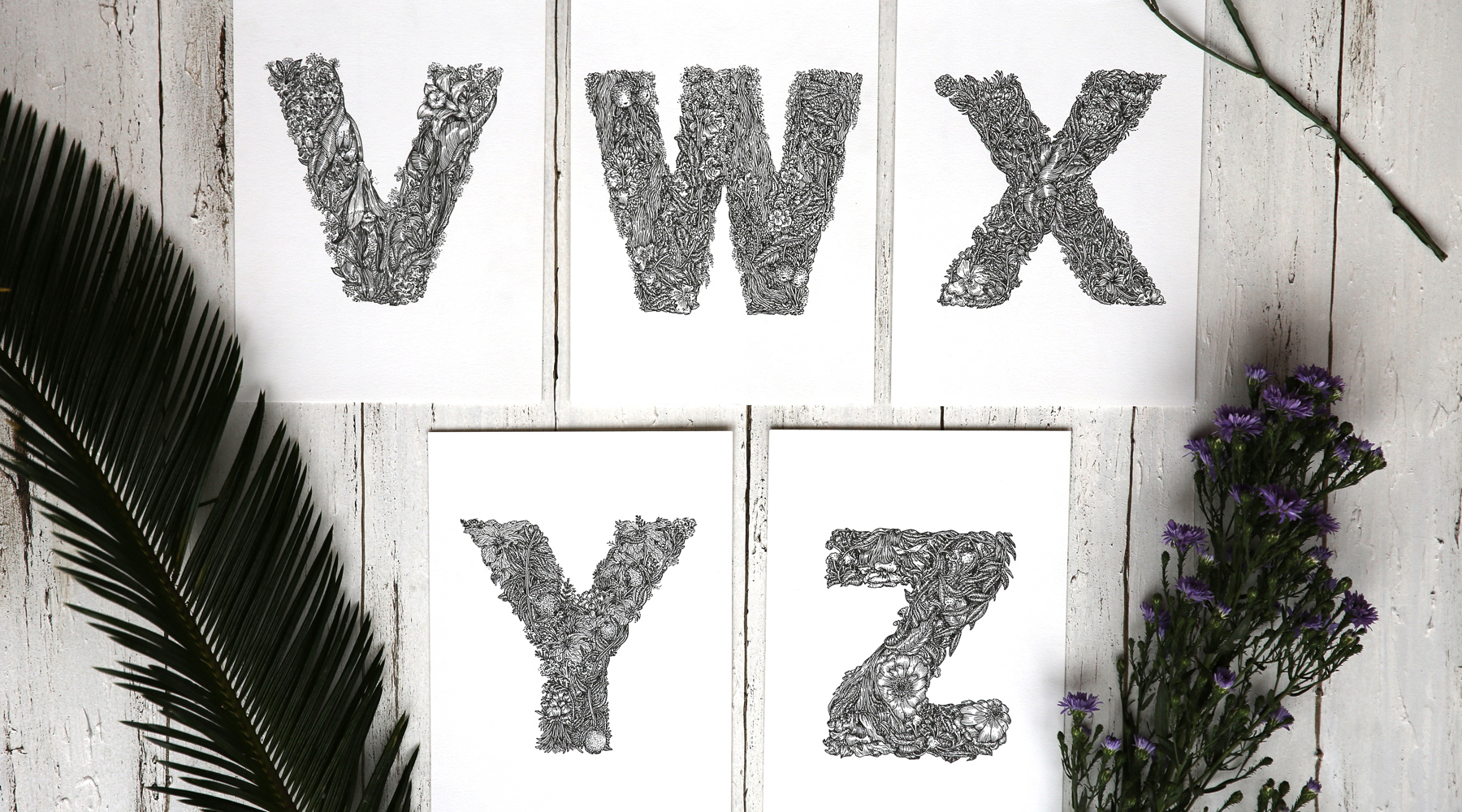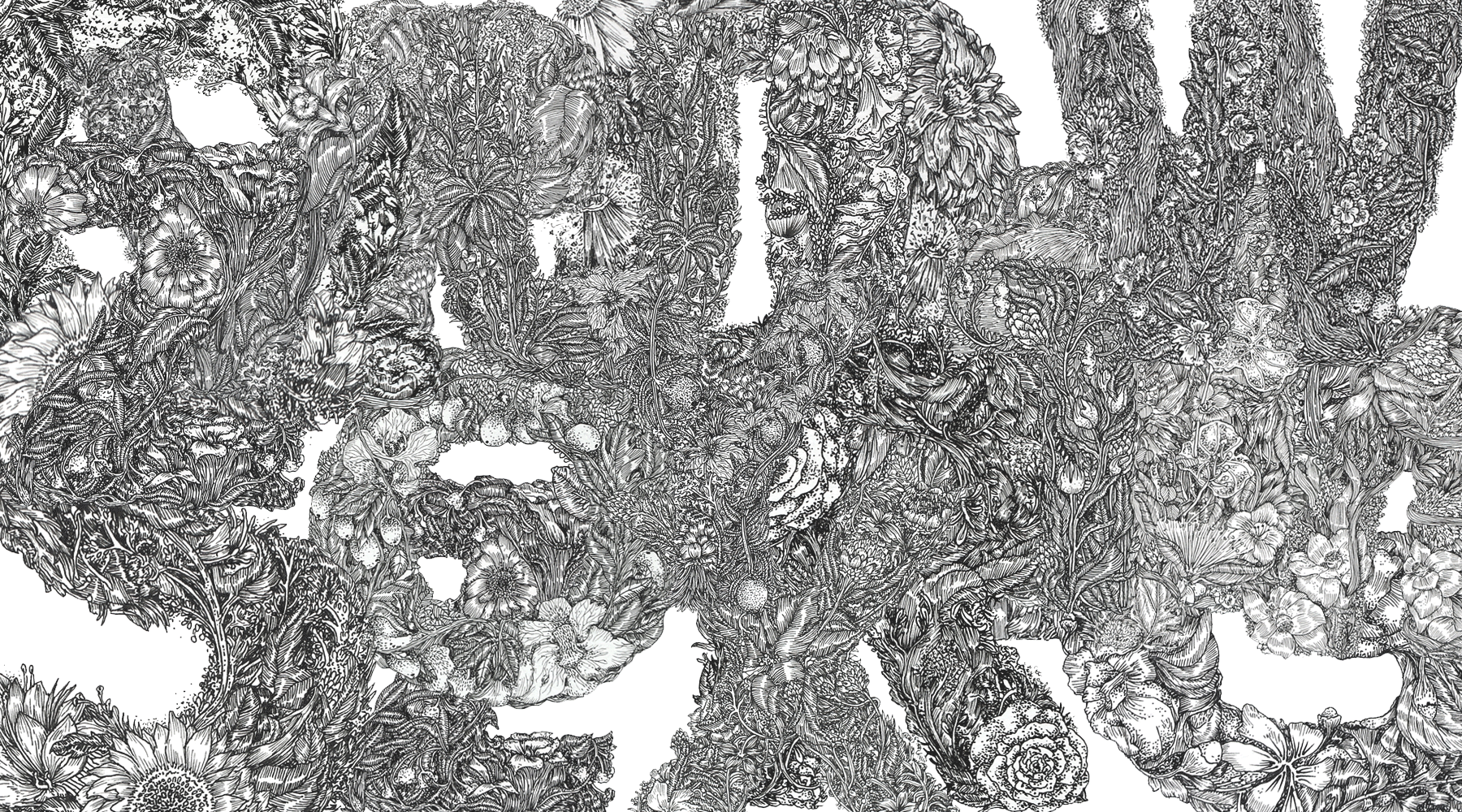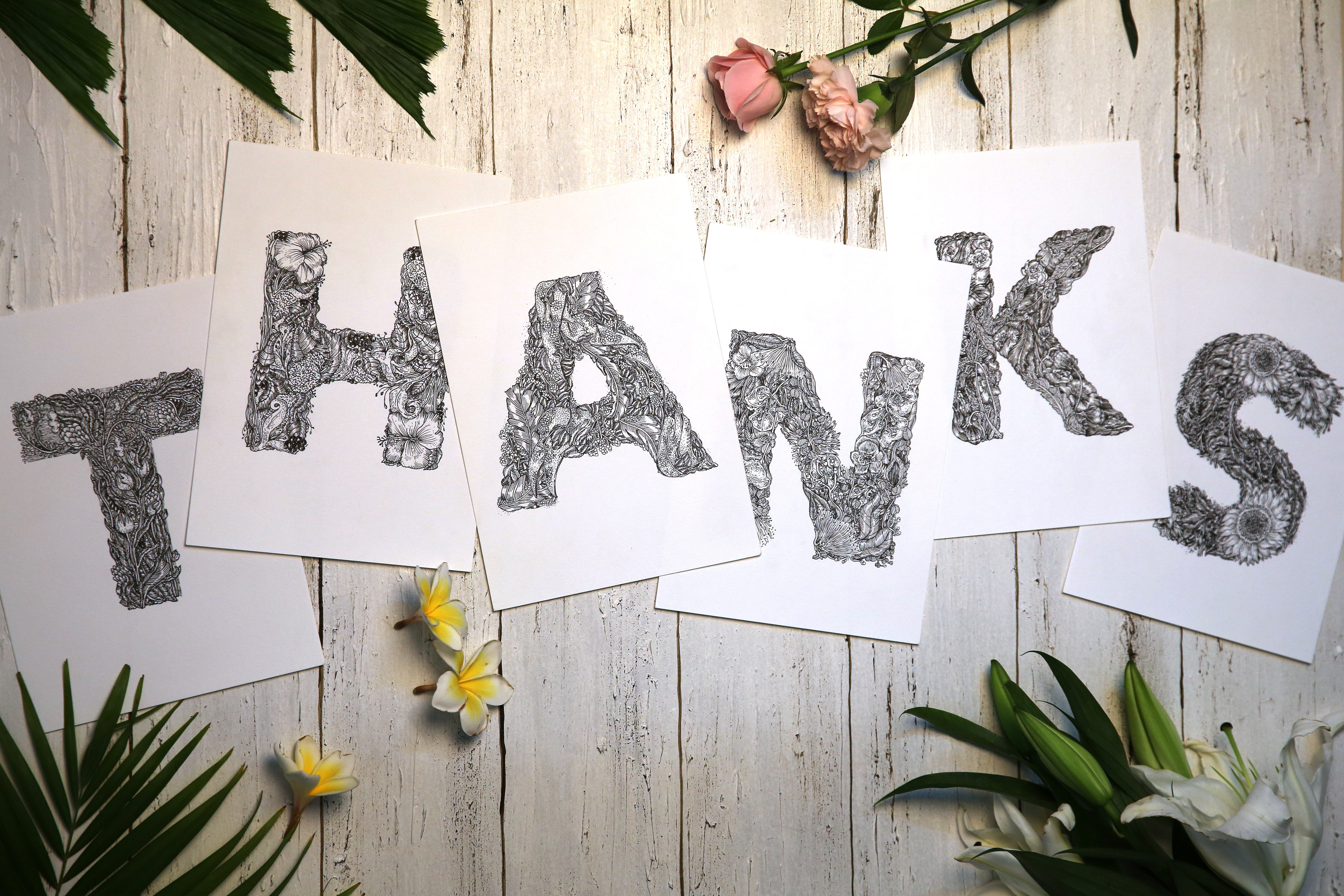 A special thanks to Vishwas Patwardhan for these gorgeous photos and helping me bring the vision to life.
Follow the rest of his work here
If you'd like to buy prints of the letters, mail me at annushka3595@gmail.com